You could make a real difference through simple actions, such as:
Completing one of the Zero Suicide Alliance's training modules. There are two free, online modules focusing on suicide prevention, one takes 10 minutes to complete, the other takes 20 minutes.
Getting involved in the #ZeroHero campaign. A number of fun activities have been organised, which centre around the idea of community, as well as supporting a good cause. You can find more details on the ZSA's website.
Taking part in the "Darkness into Light Walk" on 10 September. This local community event has been organised by Get Warrington Talking and MoveMENt, to mark World Suicide Prevention Day. The walk symbolises that, with the right support, people can move from despair to hope. You can find more details about the event and book your place via Eventbrite.
Talking with compassion to someone who is struggling. Small talk can save lives by creating a sense of hope and connection. The resource Take Time to Reach Out (PDF) has tips and suggestions to help you check in with someone in distress.
Posting on social media about suicide prevention. Suggested wording for online posts about local services and resources are attached.
Visiting the suicide prevention resource pages of the Happy? OK? Sad? site, or the website of IASP, (which leads the WSPD campaign) and using some of the resources you find there.
Downloading and familiarising yourself with the Stay Alive App, (it's free and includes details of support services in Warrington).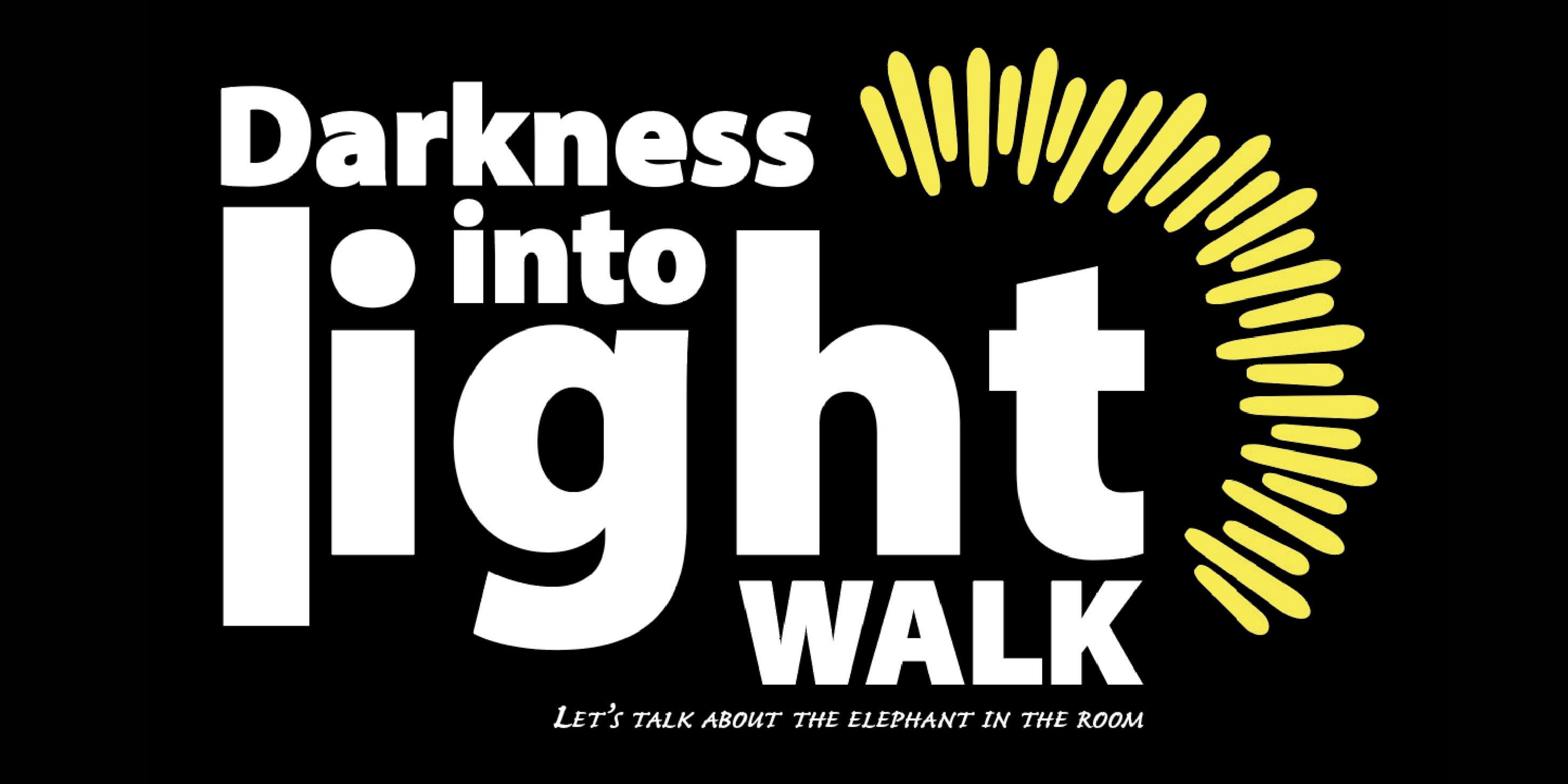 Displaying and sharing the local suicide prevention infographics
Attending Champs' webinar on 10 September 2021, to discuss and contribute to Cheshire and Merseyside's updated No More Suicide Strategy, which will be launched early next year. You can find more details and book a place via Eventbrite
Promoting Shout, the free, mental health, text support service, you can find more details and localised social media tiles on the Happy? OK? Sad? site.
Local suicide prevention resources
The Happy? OK? Sad? site has a page with free, downloadable suicide prevention resources, these include links to and details of:
Local and national support services and self-care resources
Free training
Local infographics
The Zero Suicide Alliance's resource pages
Anti-stigma materials
How to start a difficult conversation
Keep safe plans
Suicide prevention resources
Suicide bereavement resources
The Stay Alive app
Support services
To find details of support if someone is experiencing a mental health crisis, or is feeling suicidal click here. 
For details of bereavement support (including services which specialise in bereavement by suicide), click here, then click the dropdown heading "organisations offering bereavement support".

For details of general mental health support, click here, then click one of the drop down headings, under the bold heading "information and support".
Warrington's Happy? OK? Sad? site
www.happyoksad.org.uk is a mental health and wellbeing site for people who live or work in Warrington. The site includes details of:
simple things we can all do to look after our mental wellbeing
services that can offer information, advice, support or treatment
support available if someone can't cope and needs help right now
how to access free mental health and wellbeing training and resources
Happy? OK? Sad? – Please tell us what you think
We're keen to know what people think about the site www.happyoksad.org.uk and to hear how it could be improved. Whether you've visited the site before, or it's new to you, we'd like to hear your views. You can give feedback about the site by completing the short online survey here.