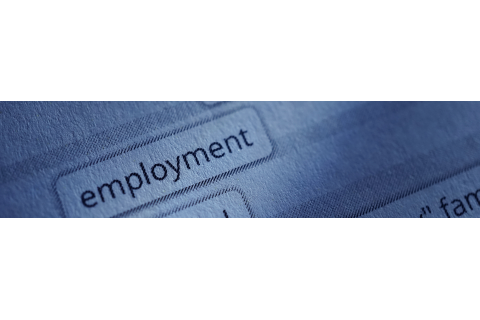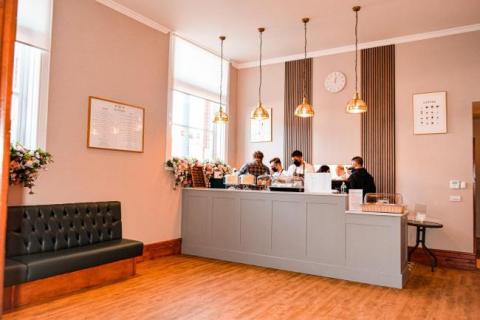 Since falling into a state of disrepair, Parr's Bank, a beautiful Victorian building dating back to 1877, has been waiting for someone with vision to restore it to its former glory.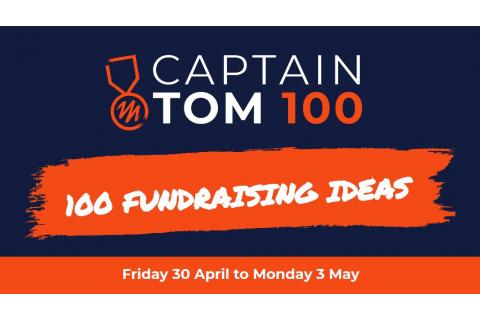 Take on the Captain Tom 100 challenge and help Warrington Youth Club.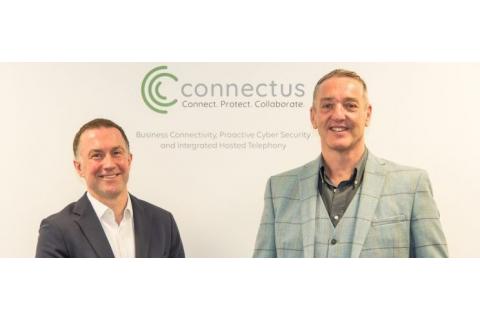 Wednesday, 7th April 2021
Connectus are delighted to announce the successful acquisition of YouCloud Solutions Ltd.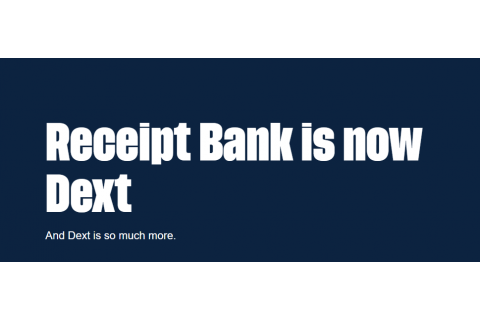 Receipt Bank is now Dext and LWA are here to help you get ready for Making Tax Digital!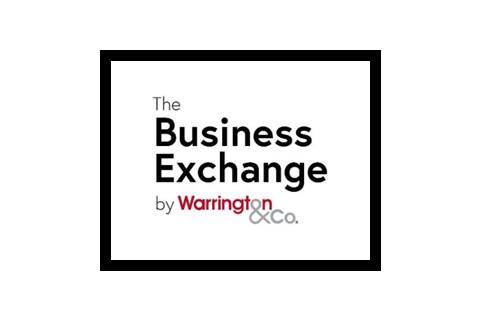 Wednesday, 31st March 2021
The March edition of the WBEx Newsletter has been sent out to subscribers, are you missing out?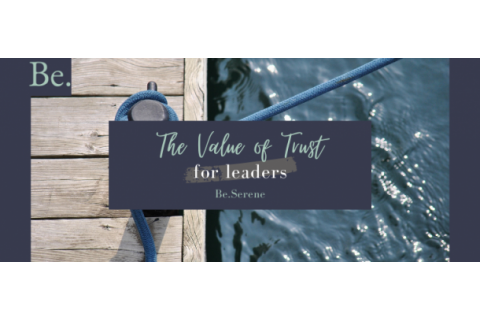 In April, learn the Value of Trust and gradually build on positive skills and habits that will help boost your own wellbeing and, consequently, improve your workplace environment, impacting the wellbeing of those around you and the organisation's results.
Thursday, 25th March 2021
The past year has been anything but easy. But, buoyed by the government's 'roadmap' strategy, many entrepreneurs are now doubling down with renewed optimism and forging ahead.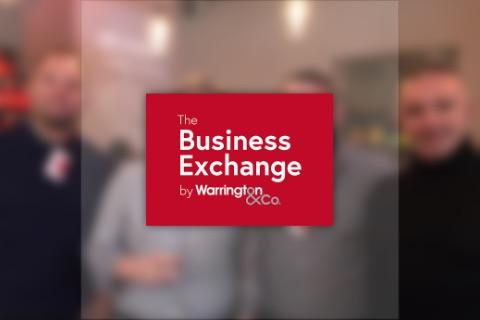 Meet the latest member of the Business Exchange