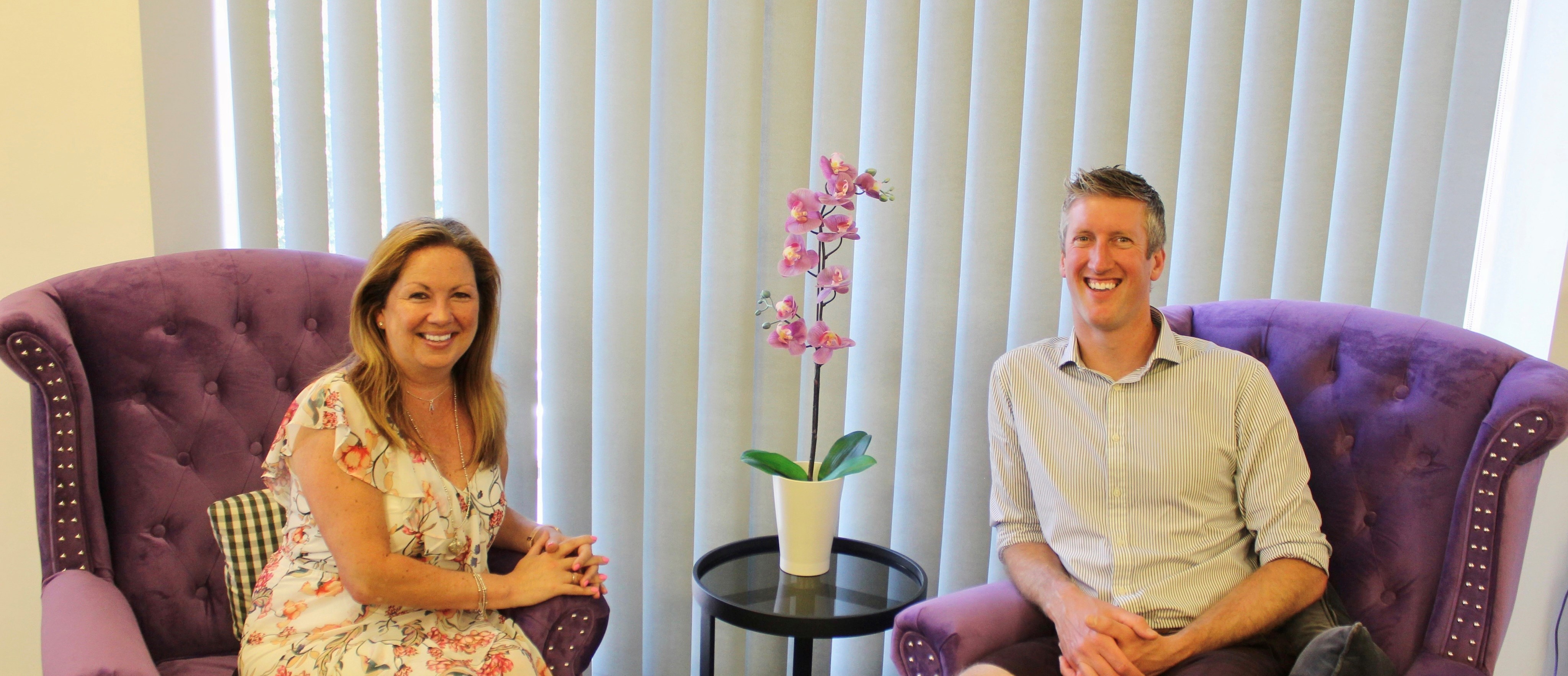 Stu (38), has over 15 years' experience of Senior & Executive recruitment across the North West and Midlands and also represented Wales in swimming at the 2006 Commonwealth Games and is a keen cyclist and Ironman triathlete.
Stu graduated from Loughborough University in 2006 and went straight into recruitment on a global recruitment graduate training programme. After laying the foundations, he took a year out to travel round Asia, Australia and New Zealand and America. On his return he joined a leading independent North West based recruitment consultancy specialising in interim and permanent senior finance and project recruitment and set up its Birmingham and West Midlands offices. On starting his young family, he and his wife now have three beautiful children, he began a new position with another leading independent consultancy and has consolidated his reputation as a trusted recruitment advisor to a number of significant organisations.
Said Stu on joining Adele Carr Recruitment "I am extremely excited to be joining Adele Carr Recruitment at such a time of positive growth. Having completed my first week it is clear that the business has a great culture and a very strong set of values and always do everything they can to provide a best in class service. I am really looking forward to being a part of ACR and working with the Team over the coming years. "
Founder Adele Carr said, "We are delighted to have recruited such a high calibre individual initially as Joint Managing Director. I am so excited to have Stu to help lead our team through the next part of our journey."
ACR, which was 20 years old this month, became owned by its employees in February, and recently celebrated a record year bouncing back from COVID with growth in net fee income of 93% having secured new roles for 550 candidates and the appointment of Stu takes its own headcount to 42 people from 26 at the start of last year.
Stu and Adele were introduced by advisor Andy Edwards, founder of Axon Resourcing, who previously worked with Stu and has been advising Adele Carr Recruitment for the past three years.