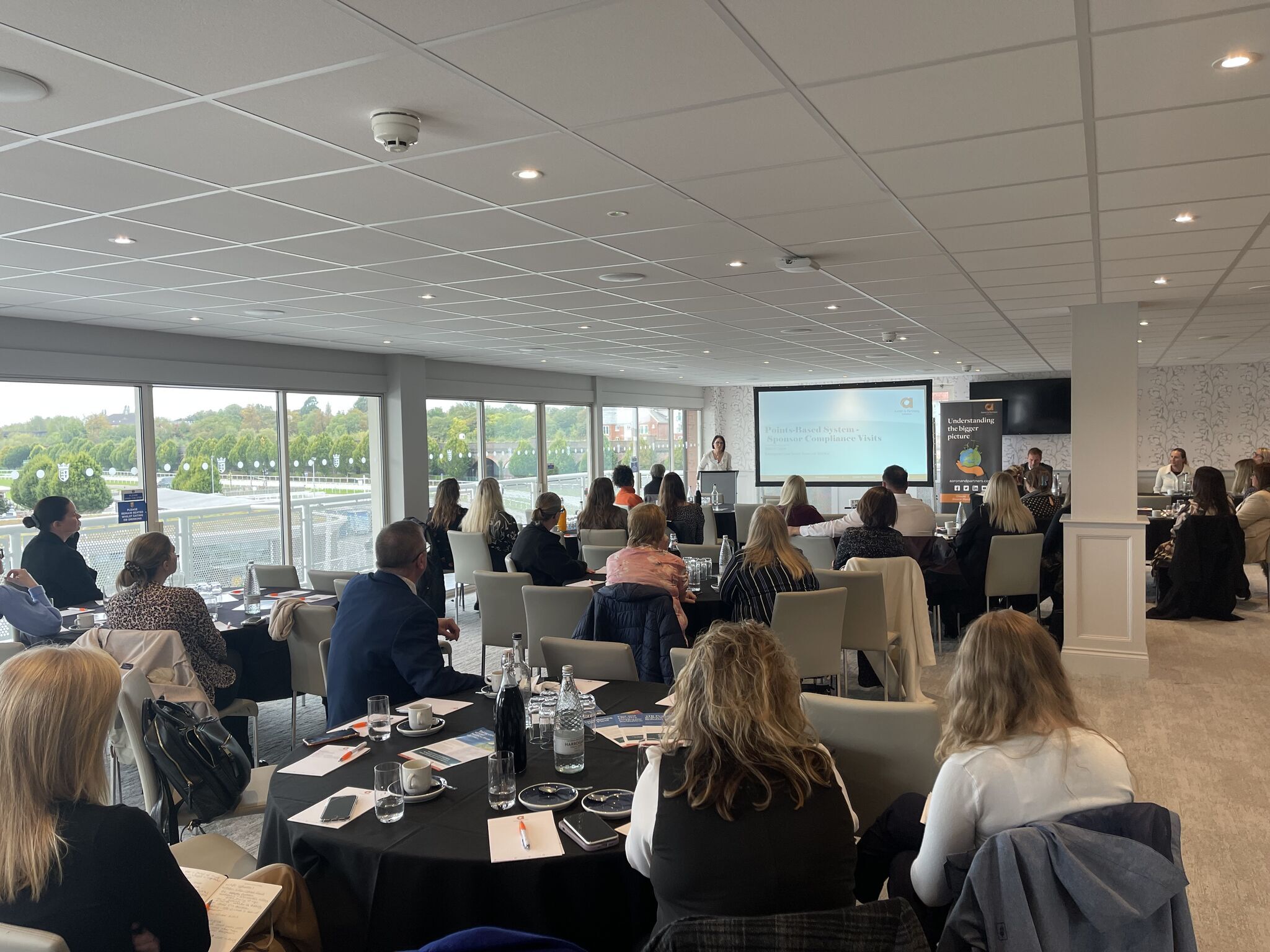 An event informing Cheshire's business leaders on the latest crucial legislative changes and updates to employment law has been hailed as a "big success".
The Employment Law Roadshow hosted by Aaron & Partners saw dozens of directors, managers, business owners and HR officials attend Chester Racecourse for a half-day of seminars, talks and discussions.
Topics covered included how to get the best from your workforce post-Covid – an immigration and employment insight; as well as an update on case law and legislation changes that have come into force this year, and what's in store for 2024.
The event was led by the firm's Employment Law team, with sister events taking place in Shrewsbury and Wirral.
Helen Watson, Head of Employment Law at Aaron & Partners, said: "The annual Employment Law Roadshow is a vital platform for business leaders in Cheshire and beyond to stay ahead of the curve when it comes to crucial legislative changes and employment law updates.
"It's one of the biggest events in the calendar for our team, and we were delighted to see so much interest in these topics from the local business community – it's been a big success.
"We hope the discussions and topics covered provided attendees with actionable insights to help them navigate the complex, ever-changing landscape of employment law. That's as well as hopefully sharpening up their knowledge on new regulations and legislation.
"We look forward to continuing to support and inform businesses through similar initiatives." Further information and booking for Aaron & Partners' calendar of events can be found on their website: https://www.aaronandpartners.com/events/