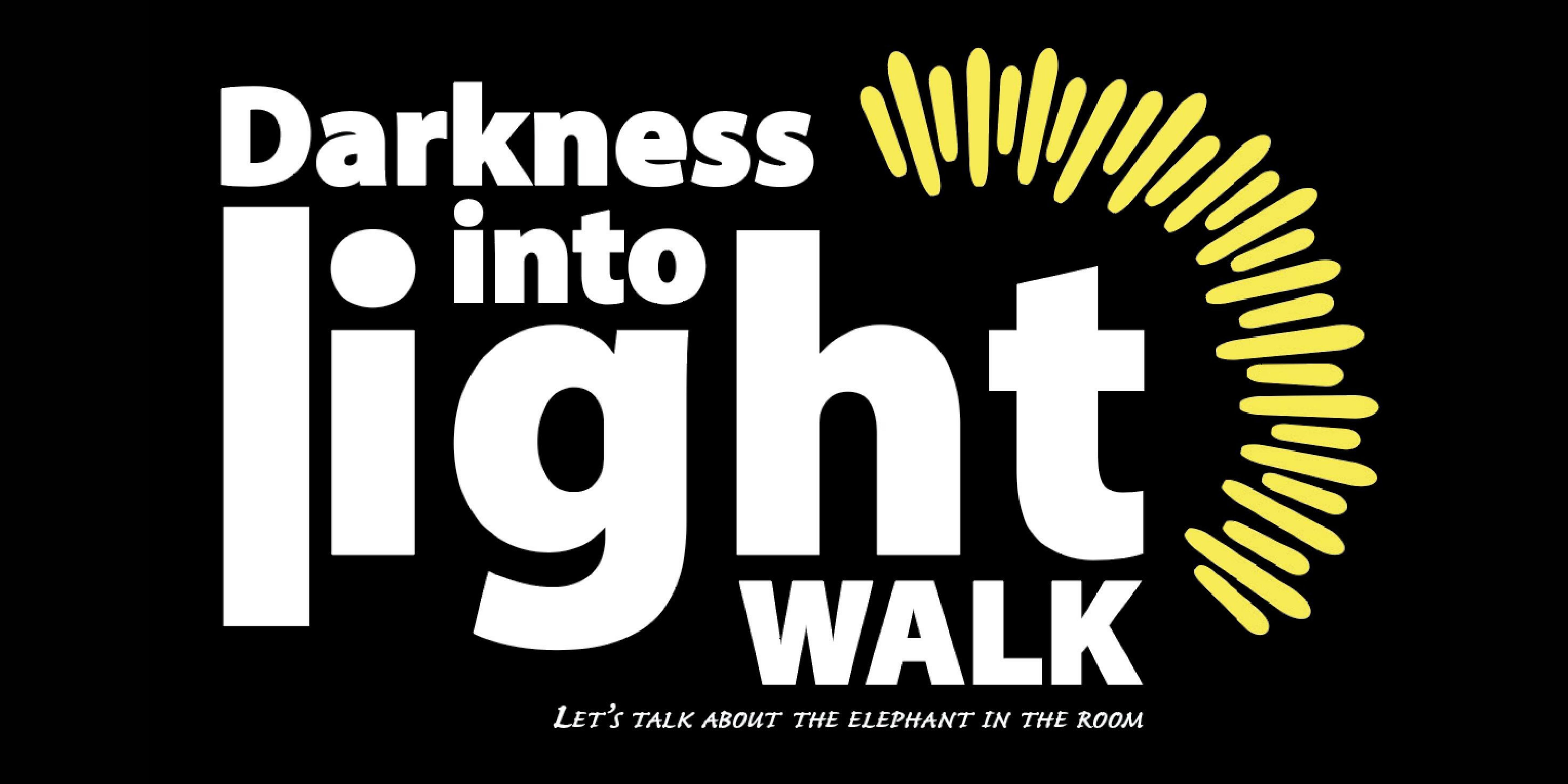 Early September 2021 promises to be an amazing time for the town of Warrington, and it's much needed after the past 17 months.
We will have a cycle stage of The Tour of Britain ending here on the 9th of September, which will attract both national and international interest. 
We are also blessed to have Disability Awareness Day (DAD) on the 12th of September, which again brings not just domestic interest but global interest. The Warrington Disability Partnership will again demonstrate why this town is such an amazing place to live and work. Obviously aside from the main event on the 12th of September, WDP host various other great events throughout the week.
My request though is about an event that is sandwiched between the previously mentioned events. The 10th of September is World Suicide Prevention Day. A day aimed at raising an awareness that leads to stopping the 700,000+ deaths/year by suicide globally. With over 6,000 deaths in the UK/year by suicide it is a hugely important domestic issue too. 
Amongst those deaths are the 94 men/week who take their own lives, and in Warrington tragically 19 per year die by suicide. The deaths as we all sadly know are both male and female. I know that through further collaborative working we can make a positive impact and create interventions that stop this and the lifelong pain it causes to families, friends, workplaces, and communities. Daily I am blessed with the opportunity to listen to people who decided to live, and who are now thriving.
On the morning of the 10th of September #MoveMENt and #GetWarringtonTalking will again host a #DarknessIntoLightWalk. The walk symbolises that people, with the support of their community can make that move from despair to hope. Last year's inaugural walk was deeply moving and attended by over 120 people, in a magical window that opened between Covid Lockdowns. We too attracted national and international interest. Our walk is being replicated this year in Southampton, and the construction industry charity Lighthouse are looking closely at the work we do with men in Warrington. We have also been noticed for our innovation by the International Association for Suicide Prevention.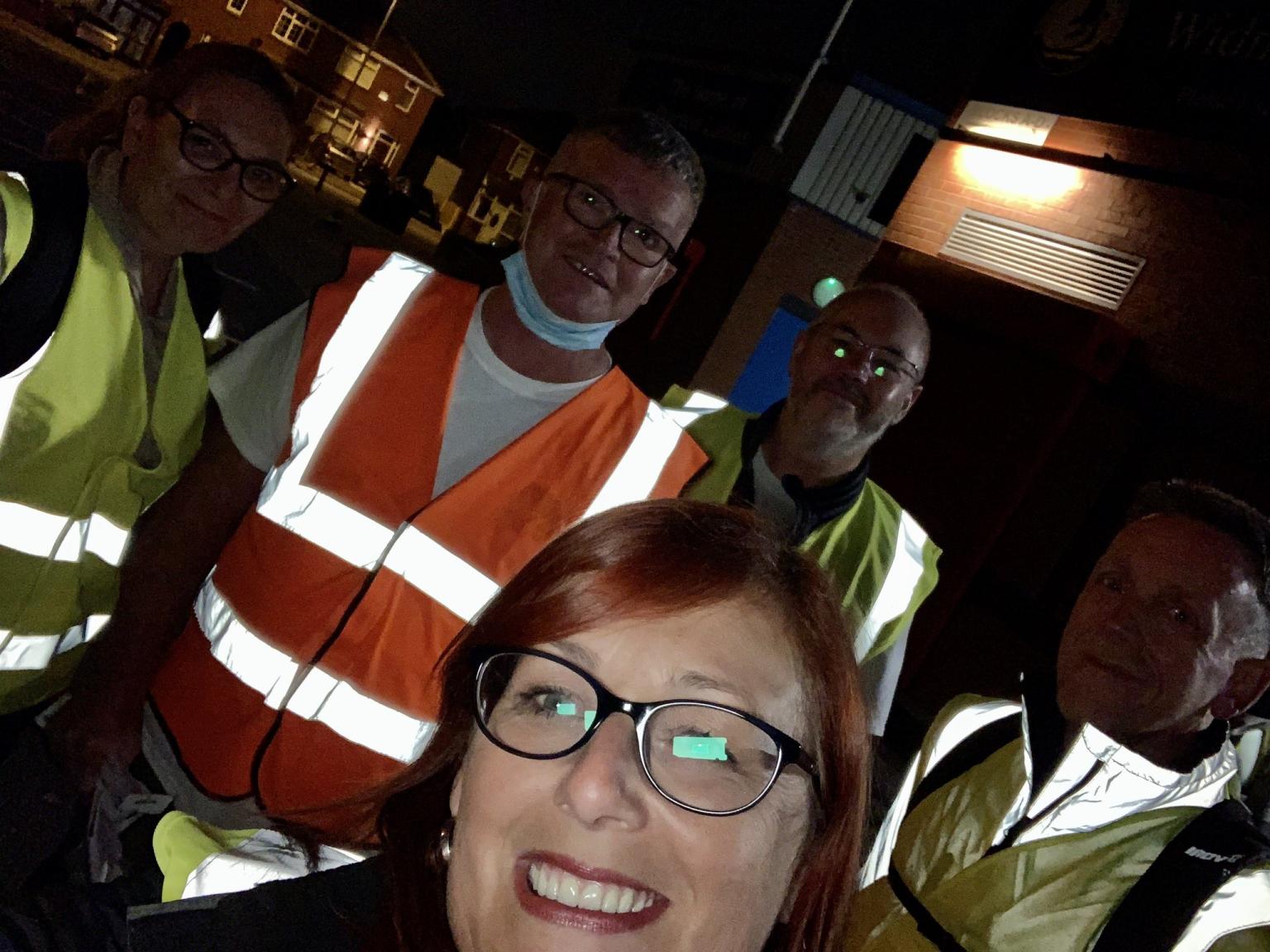 This year promises to be even more poignant and potentially bigger. Whilst it's hosted by MoveMENt and Get Warrington Talking, it's owned by no-one. It is a community walk that we want Public Sector Organisations, Private Business's, Voluntary & Charitable Groups & the General Public to be involved in. We are extremely keen to find a way to engage certain groups that we up to now have not managed to engage with well on a consistent basis. And yet these are groups that are at a higher risk of taking their own lives than the wider population. These include but are not exclusive to the construction and logistics industry, members of LGBTQ+ community and those who describe themselves as autistic.
The length of this post reflects my passion for suicide prevention/intervention work. I therefore ask you humbly to do your upmost to promote this walk. ( https://darknessintolightwalkwarrington.eventbrite.co.uk )
Thank you for all your help,
Kindest Regards,
Ian
Ian McClure
07754 331069