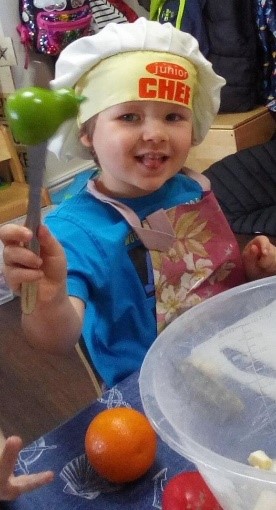 The kitchens at all Dunky's Nurseries are always fully stocked weekly with fresh produce from 'Hollys Farm' in Penketh, Warrington. They have an experienced chef at each of their 5 nurseries in Culcheth, Farnworth, Runcorn, Sankey and Warrington who ensure that the meals we provide for our children, are homemade and nutritionally balanced for the under 5's.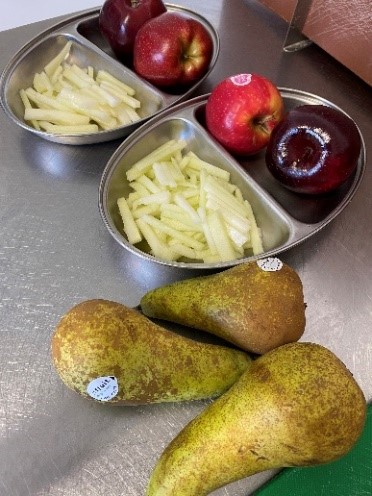 Most recently, they have purchased bedding plants, compost for the vegetable and herb gardens, and also, the weekly garden club. Their gorgeous, fluffy rabbits have hay supplied by Hollys Farm too.
If you would like to take a trip to Hollys Farm to check out their tasty produce, give them a call for more information on 01925 722110. In the meantime, check out some of the meals / snacks that our wonderful children have enjoyed during April using the produce from Hollys Farm.