Responsible investment
Making your pensions/investments climate friendly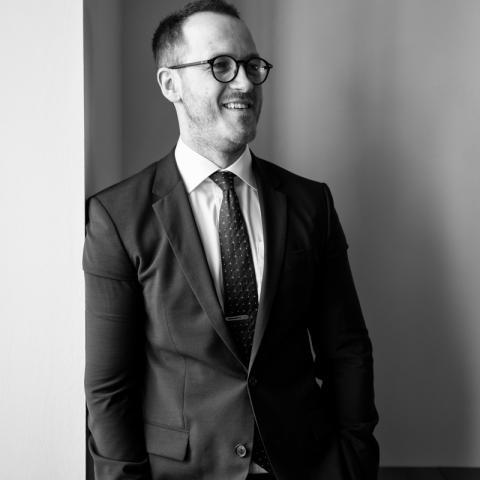 Alex Barnes MD of AJ Barnes Financial Planning will be taking our session on the issue of responsible investment and specifically how you can organise your pensions and investments in a more climate friendly environment.
Aligning your plans
Responsible investment used to be seen as a niche area of planning as it could come with increased risk and sometimes decreased returns but, no longer! Alex and his team are here to help you see the risk in not having your plans aligned to a positive climate atmosphere. The world is moving fast with the finger firmly on the fast forward button over the past 12 months. Established norms are changing quickly and the need to get ahead of the curve with these changes is absolutely vital.
During the session
Alex will cover off what the ESG (Environmental, Social, and Governance) argument is, how to take action an action that will potentially lower your carbon footprint in one swoop by 27 times, why he and his team find this a vital area of planning now and how we can save the world together!