Formerly the Co-Op and TJ Hughes Department store on the corner of Sankey Street and Cairo Street opposite the entrance to the Golden Square Shopping Centre. Recently advertised for sale at £1.9m, it has been snapped up for a multi million pound development to be known as 'The Hive WA1'.
The building as a whole was designed by architect John Douglas around 1864, but was substantially rebuilt around 1908.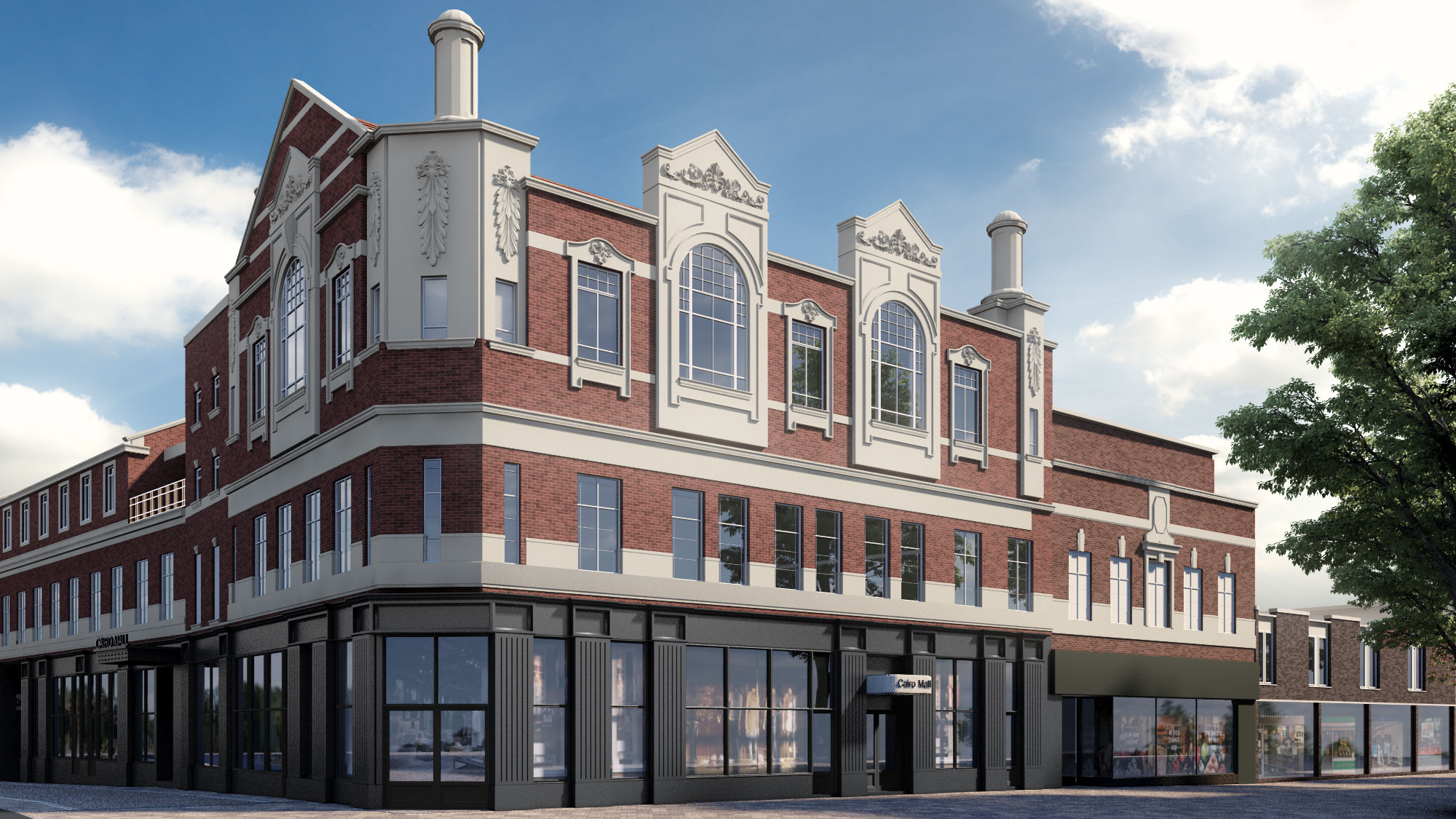 'The Hive WA1' is a three storey corner property covering a massive 80,000 sq ft. There are plans to convert the building to a one stop destination that will be developed for a number of facets and be a busy hive of activity for both work and play.
The Ground floor at the turn of the last century would have originally been the Co-Operative Society's main department store - featuring grocers, draper, provision dealers, baker and cobblers. The space is being transformed into a Boutique Shopping Mall made up of 26 units that can be let as single units or combined. These start as little as 170 sqft up to 2800 sq ft and the site is seeking retail operators to take up this prime space. Florists, coffee shop, wine merchants, mens and ladies fashion, hairdressers, barbershop, restaurant, bar and jewellers - all enquiries lettings@thehivewa1.com There is potential additional storage facilities in the basement so both floors can be linked and a large good delivery area at the rear.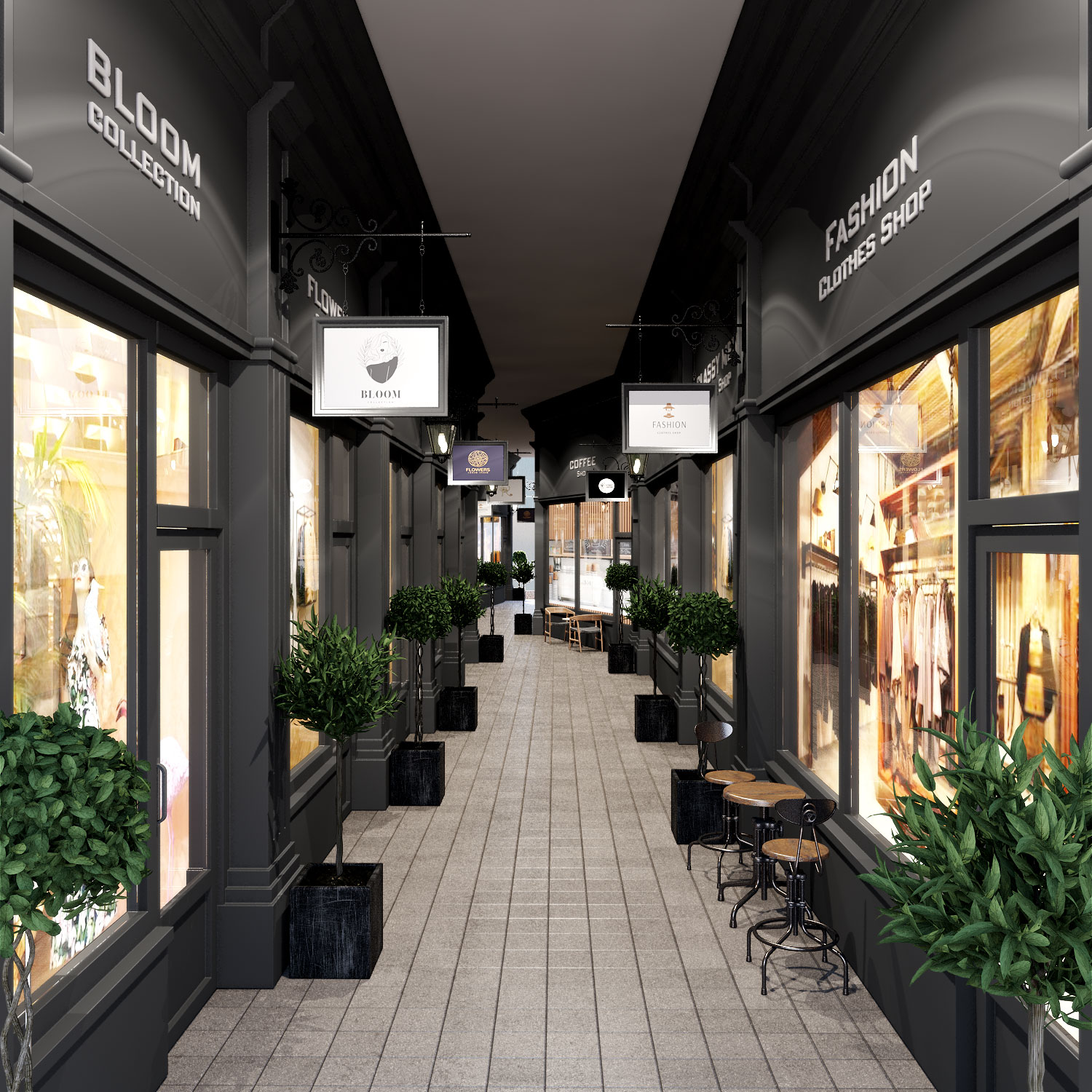 First floor is being transformed into the Brass Monkey Sports bar, planning to open at the end of April 2022. Expect cocktail bar, shuffle boards, pool tables, live music, DJ and big screens showing all the latest sporting events. The front area of this floor is to be let for prime office space and a co-working area is also envisaged as well as a gym.
Second floor is home to the original Members Hall from 1910 where a plaque celebrates the 50th anniversary of the Warrington Co-Operative Society (then known as Warrington Equitable Industrial Co-Operative Society). The Memorial Hall would have been used by the members for events and a plaque in situ was kept up to date with details of presidents until the outbreak of World War II.
The Warrington Equitable Industrial Co-Operative Society was originally established in Cairo Street in 1860. By the time the Memorial Hall was established in this building in 1910, the Warrington Co-Op Society had grown to 9,000 members, 8 other branches and a turnover of £75,000 (£5 million in today's terms). The Members Hall was named the "Birchall-Rathbone Memorial Hall". Rathbone is named after Arthur Hornby Rathbone who died in 1909 and was former managing secretary of the Warrington Co-Op. Birchall was Thomas Birchall who was a former president of the Warrington Co-Operative who died in 1905. The plan is to reinvent this space into a large conference and banqueting facility and breath life back into it.
Plans are also underway to seek permission for a panoramic Sky Garden on the roof, following the success of the terrace at San Lorenzo on Palmyra Square there is a large 10,000 sq ft flat roof space that offers incredible views to the West. Plans show an island bar, 4 street food kitchens and seating for 300+ people.
All in all an exciting project that is sure to become a mecca for hospitality, shopping and office space all under the same roof.
Planning to be open by late Summer/Autumn of 2022, please email all enquires to lettings@thehivewa1.com and check all the details on the website www.thehivewa1.com/