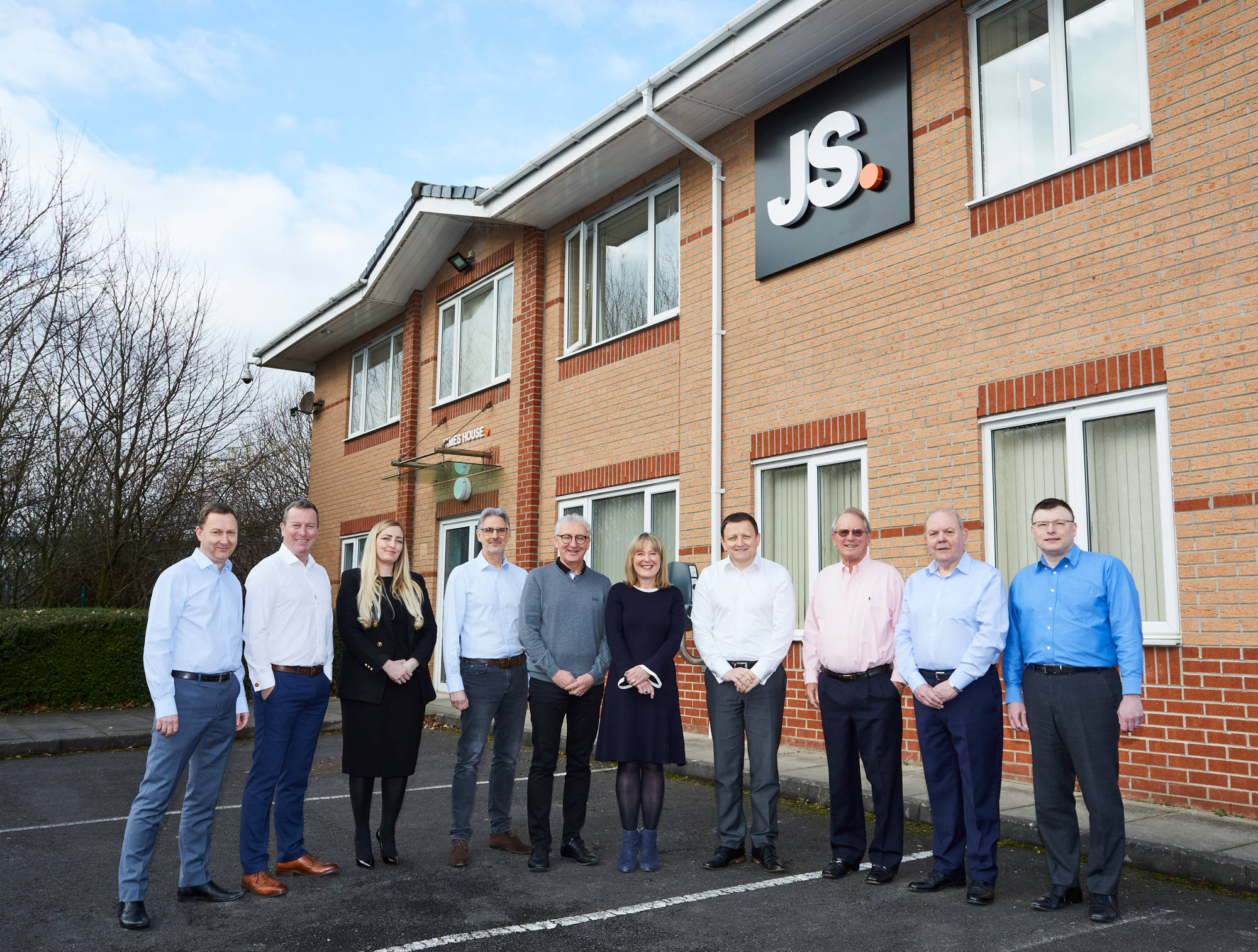 The rebrand comes as the business marks its 100th anniversary and to celebrate the continued year-on-year growth.
The firm has hired in excess of 25 new team members in the past 12 months with further plans to expand.
The bold new look is part of the firm's desire to stand out from their competitors and reflect the personality of the practice as well as embracing a digital approach to modern accountancy.
The new direction of the business has been established by a series of internal changes which started with the hire of the new CEO. The business is also adding to the partnership which will further strengthen the leadership team ready for the next chapter. JS plans to continue with its growth strategy for the business which includes a further commitment to staff development and continuing to offer an outstanding service.
CEO, Ian Settle said: "We wanted to mark our 100th year in business by aligning our brand to our business ethos – bold, honest, straightforward with plenty of personality. Our biggest asset is our people, and we believe that we have the best team of experts in the industry. The sector continues to evolve and so our new brand represents a more modern approach to accountancy as we move into our exciting next chapter."
The firm's rebrand will be taking place in two stages, with the name and look unveiled first and a dynamic new website to follow soon after.