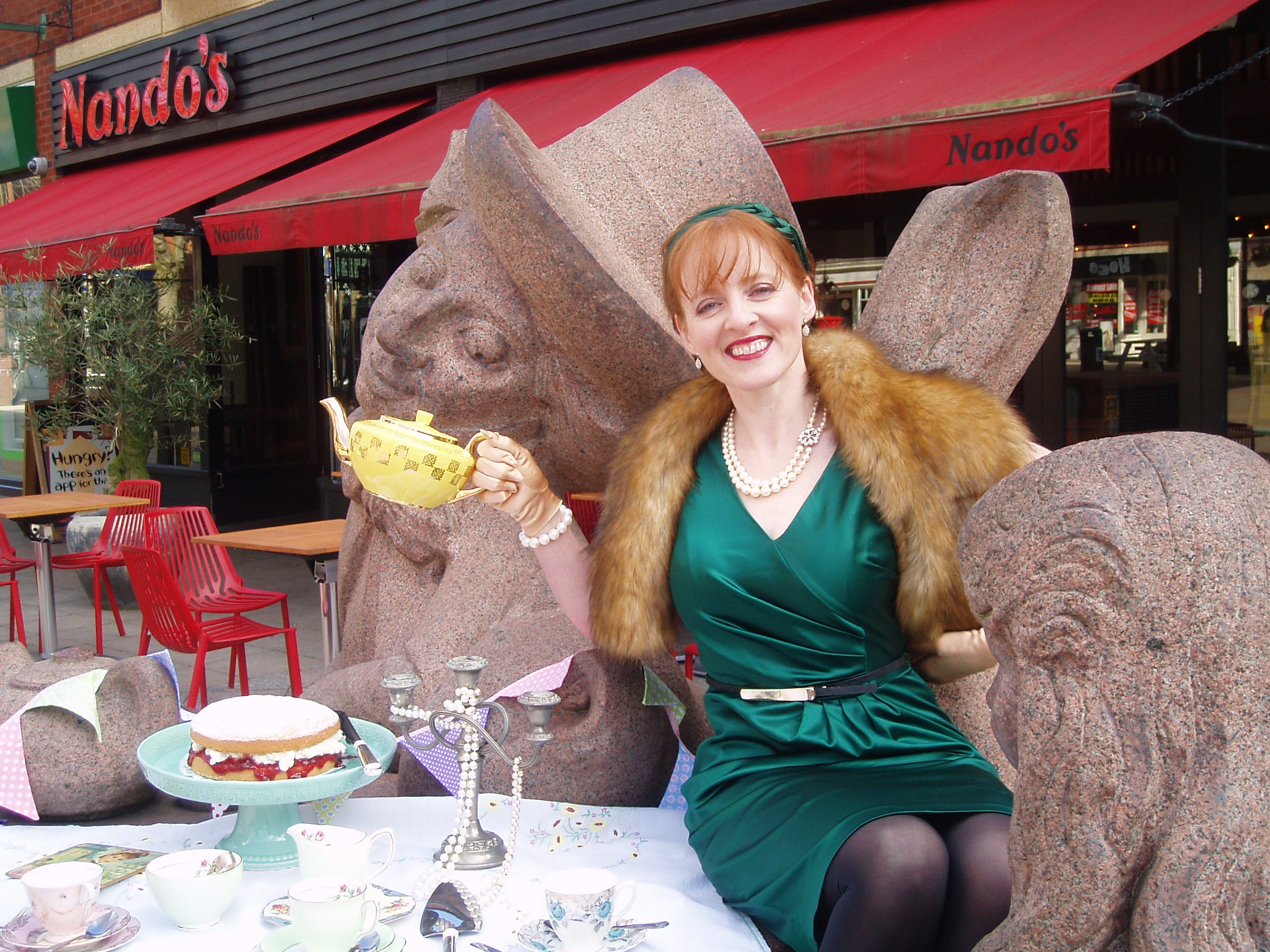 Established in 2011, the Enterprise Vision Awards celebrate the outstanding successes and achievements of the North West's most talented female entrepreneurs.
The EVAS are the largest business awards dedicated solely to women outside London. The awards distinguish those women who are leading the way in their industries or are building businesses that are not only judged on turnover, but creativity, ethics, passion and commitment.
Jen is on a shortlist of six in the Hospitality category. Previous winners have included acclaimed restauranteur Breda Murphy and Kirsty Ridge, Managing Director of Lakeland Inns.
Winners will be announced at the Awards event on September 23 held at the famous Winter Gardens in Blackpool and will be attended by 750 guests from across the North West.
Jen created Room Forty in 2016 based from her home in Warrington. The award-winning business offers a vintage 1930's style afternoon tea experience delivered and served in customers' own homes or venues. Jen makes and bakes everything herself. Room Forty is also an award-winning mobile baking school and has taught over a 1000 people to bake real bread.
Room Forty was recently declared Afternoon Tea Company of the Year at the Manchester & Northwest England Prestige Awards 2021/22 this represented the sixth accolade won by the business in its six years.
Jen Perry owner of Room Forty said,
'I am humbled and honoured just to have made this shortlist. The selection and judging process is extremely thorough. I'm still uncertain as to who nominated me but whoever it was, I thank you!
When I look at the list of previous winners I am in awe of their talent and must pinch myself that I am even being considered. I'm very proud of my little business, my wonderful team and the hospitality that we provide. Wish me luck on 23 September!'