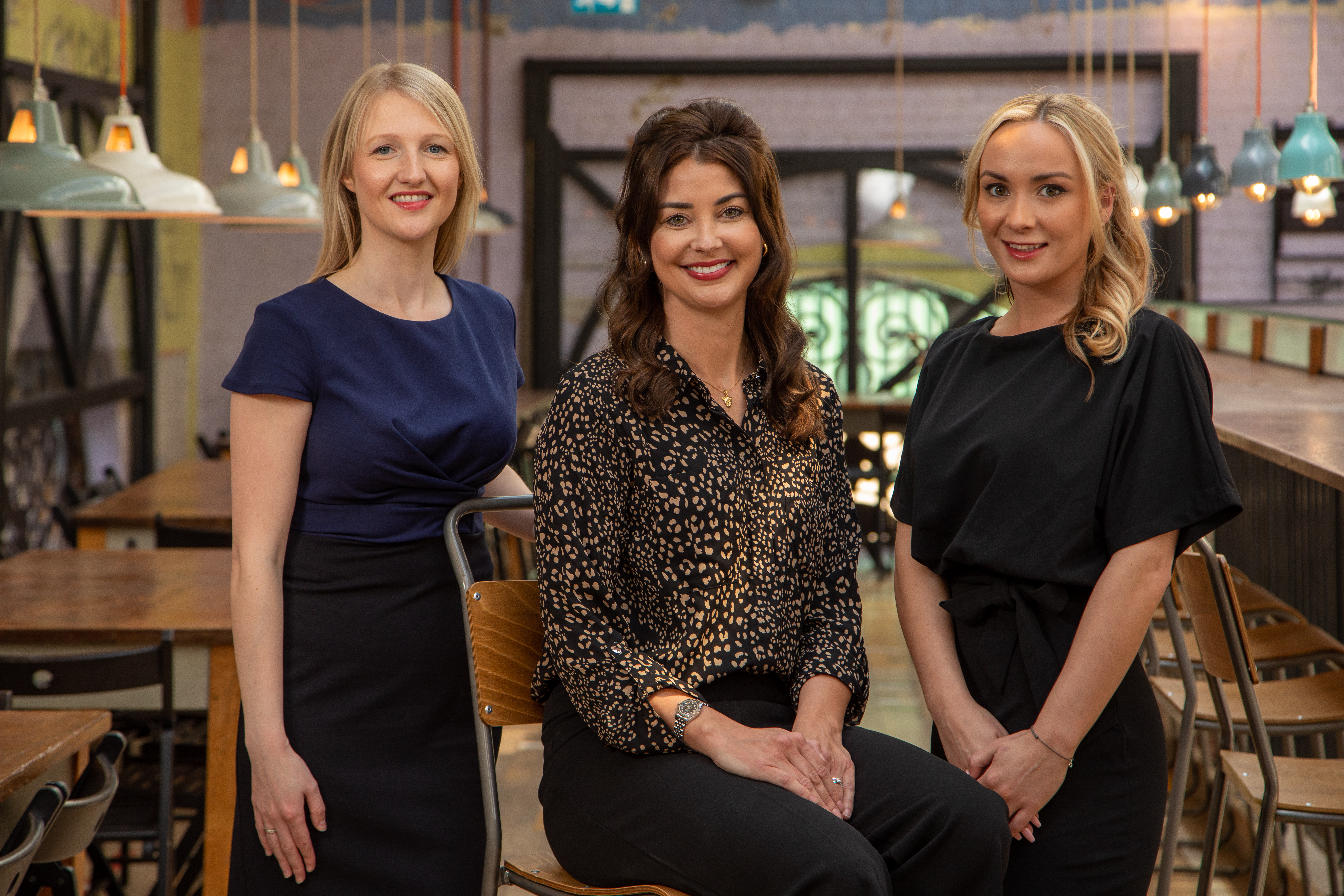 Knight Transaction Services, a sister business to Knight Corporate Finance has launched in the North West.
Specialising in the mid-market, Knight Transaction Services support owner managers, corporate acquirers, banks, and private equity firms throughout the transaction process, offering buy-side bespoke due diligence, vendor assistance and related services.
The first all-female transaction advisory team in the North West is headed up by Hayley Brightmore, formerly a senior member of Grant Thornton's North West Transaction team. She is joined by associate directors, Erin Berry and Jennifer Serridge.