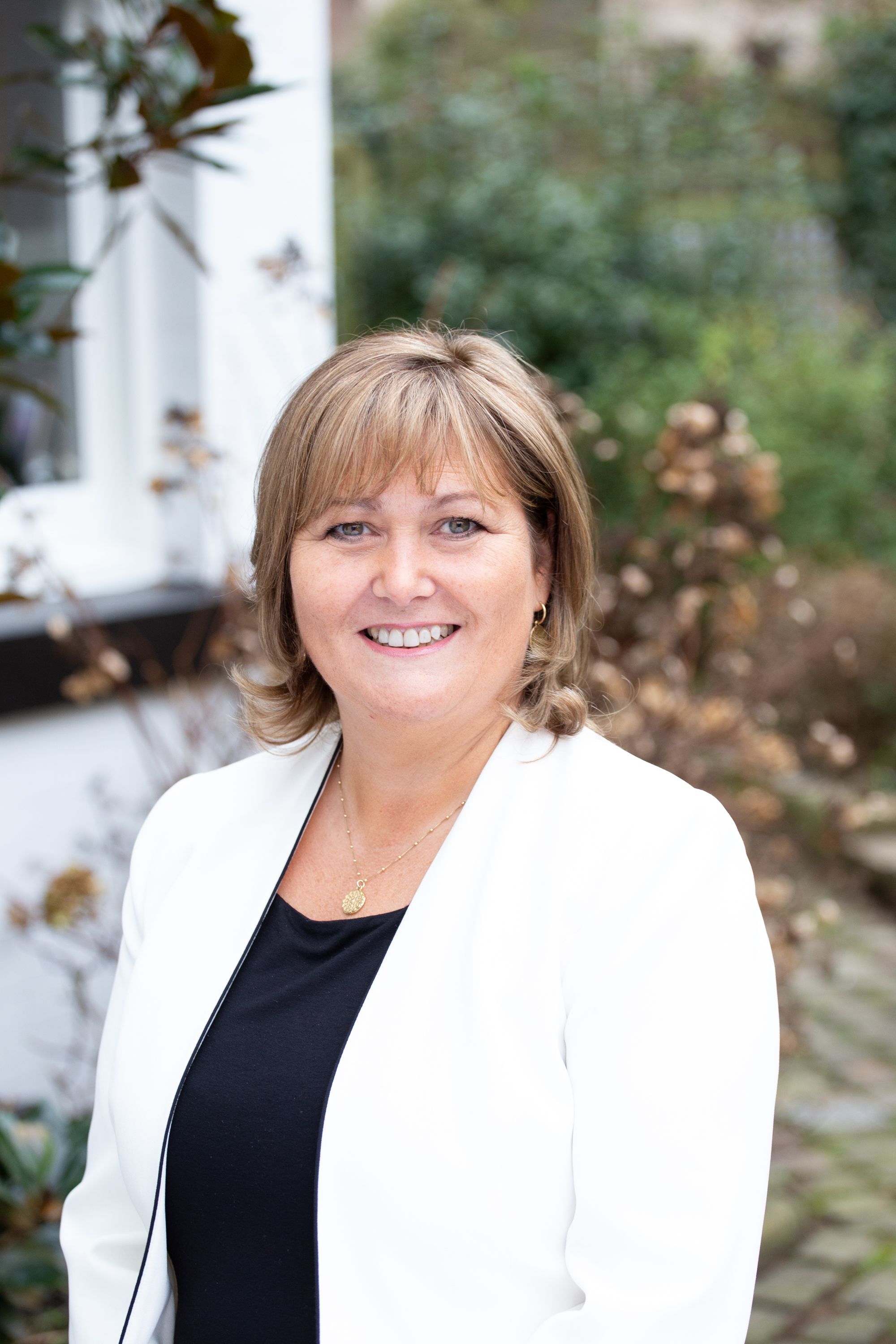 HR Dept Trafford and Warrington
Jill Bottomley
What sets you apart from the competition?
Through the HR Dept national franchise, we have benefits and service offerings comparable to bigger organisations, whilst the service from our award winning team works on a local and personal basis with our clients, providing them with peace of mind and the best of both worlds.  
How did the business come about?
I bought one of the HR Dept franchises 16 years ago. We provide outsourced HR to small and medium size businesses.  I'd left a professional corporate HR career after a similar number of years and have never looked back.
What are your main target markets?
Small and medium size businesses from all sectors in the Warrington and Trafford areas.  People are people and employment law is generally the same, regardless of the sector.
How long has your business been in existence?
16 years
How many staff do you employ?
5
What job or achievement makes you most proud?
Contributing to many thousands of businesses and employees being able to participate in the flexible furlough scheme.
When the furlough scheme was announced, I recognised that whilst the scheme was much needed, it was too rigid to meet smaller business needs as to claim furlough it was based on not working at all.  Many SMEs needed more flexibility, for example for employees to be able to work some but not all of the week. The 'all or nothing' furlough scheme that had been introduced was not meeting their needs. I campaigned for and lobbied my MP, Sir Graham Brady and the CIPD (Chartered Institute of Personnel and Development) calling for a more flexible furlough scheme. My contributions were praised for the "invaluable feedback and insight in influencing Government support for smaller businesses during the pandemic" and the subsequent introduction of the flexible furlough scheme.
Altrincham HR expert provides advice to Government to support small businesses | Messenger Newspapers  
Where do you see the business being in five years?
Being the 'go to' company for providing peace of mind and outsourced HR support to SME business owners in the Warrington and Trafford areas and continuing to provide that important 'HR voice of the SME'.
Tell us one interesting thing about the business that might surprise us?
The price and peace of mind of having unlimited telephone and email outsourced HR support (insured in the event of an employment tribunal claim) is not as expensive as you might think.  For under 10 employees, it's the equivalent of about the cost of a large shop bought coffee and bacon butty each day at work. You might be pleasantly surprised!
Tell us one interesting thing about you that people might not know? (ie, hobbies, amusing fact, etc)
I gave birth to one of the first Millennium Day babies. I was in labour on Millennium Eve and our son was born during the early hours on 1st January 2000.  For those who remember, it was the night and 'fear' of the Y2K bug!
Fantasy dinner party – which six people alive or dead would you invite?
My Great Grandad – James Edward Cameron Grant. Sadly I never knew him. His legacy and obituary was amazing "We are richer for the services he has given to humanity".
Nelson Mandela
Bill Shankly
Ruth Bader Ginsburg
Elvis Presley
John Bishop