·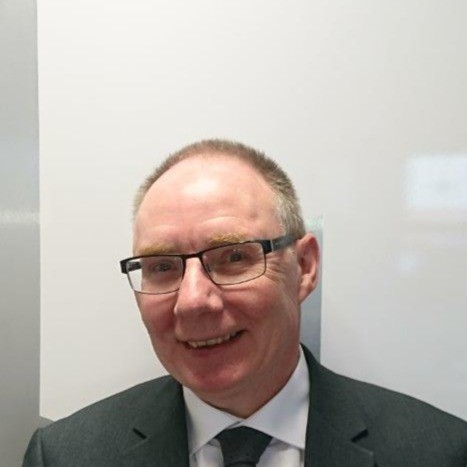 · Name of Business
Home Estate Agents
· Who are you?
Warrington's leading independent agent for sales and lettings
· What sets you apart from the competition?
Small team, personalised service and over 75 year combined experience
· How did the business come about?
The current business was created by our Managing Director, following a management buyout some 5 years ago. The original business was created by 3 property and finance professionals after  identifying a gap in the Warrington housing market for a local, honest and friendly estate agent giving customers what really matters; good value fees, excellent marketing coverage across the town and one to one personal service, guaranteed.
· What are your main target markets?
Anyone with property to buy, sell or let in Warrington and the surrounding areas
· How long has your business been in existence?
We've been proudly serving the Warrington area for 19 years and hope to continue for many more to come!
· How many staff do you employ?
We're a small team of 6 property specialists; Mike is director and works together with Janet for valuations and property marketing, Ellen works in lettings and property management, Sarah works as sales progressor and marketing communications. Jack handles portfolio sales and Ceri is our admin support.
· What job or achievement makes you most proud?
Getting glowing testimonials from our clients, be it buyer, seller, landlord or tenant.
· Where do you see the business being in five years?
Over the next 5 years (and beyond!) we plan to continue to work as we are, but adapting to the ever changing needs of the property market and making use of the various technological innovations that are available to us as a business and you as the consumer.  
· Tell us one interesting thing about the business that might surprise us?
Aside from conventional property sales, we also have opportunities for vendors to sell by auction and buyers to access shared ownership properties across the North West.
· Tell us one interesting thing about you that people might not know? (ie, hobbies, amusing fact, etc)
Before he was a our Managing Director, Mr Mike Taylor used to be a DJ and newsreader on local radio!
· Fantasy dinner party – which six people alive or dead would you invite?
Warrington's very own…
Pete Postlethwaite
Brian Bevan
Chris Evans
Sue Johnston
Kerry Katona
Rick Astley (never gonna give you up!)