·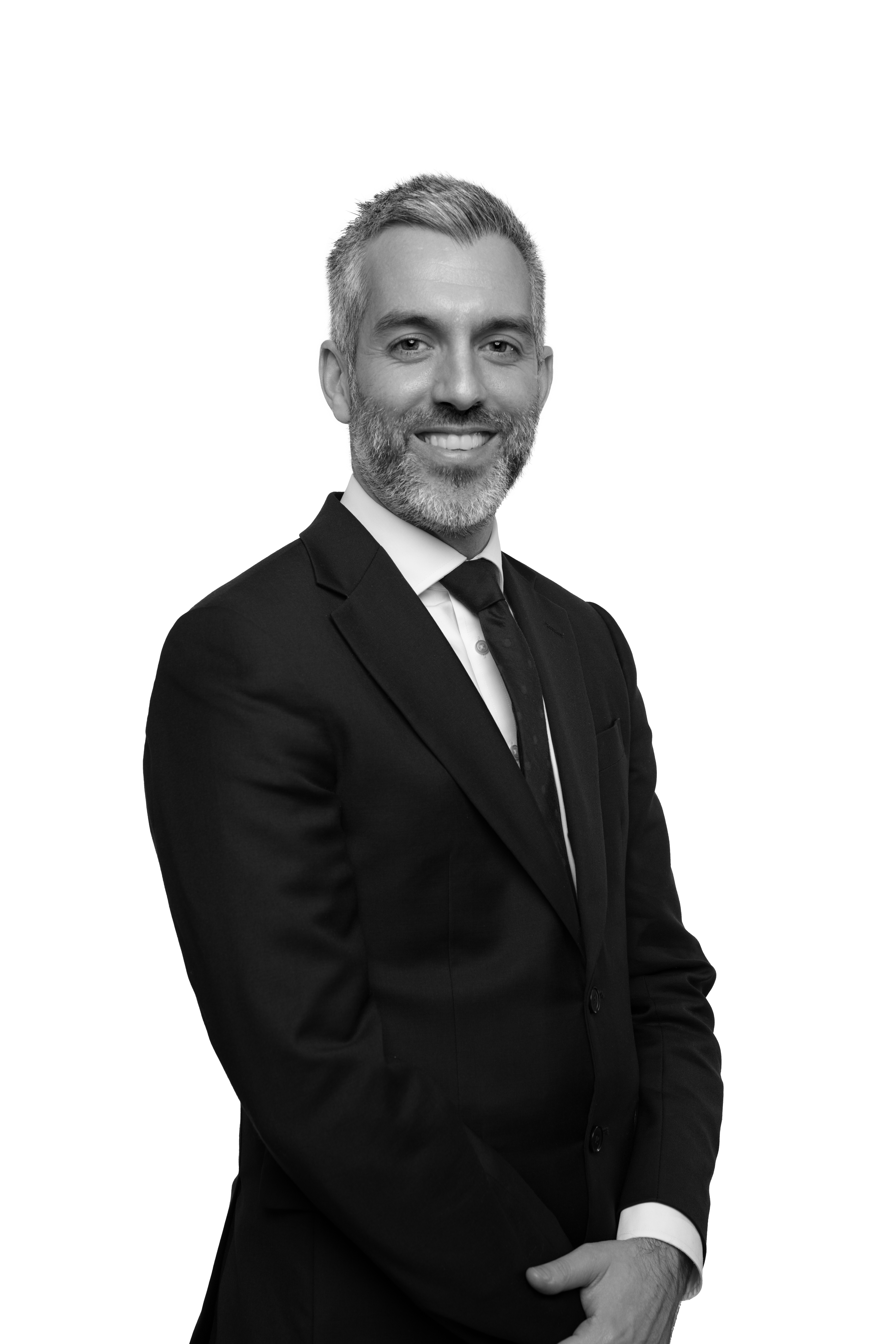 Name of Business Home Financial
Who are you? Mortgage Advisers
What sets you apart from the competition? We've won industry awards for our high level of customer service. We take pride in our personal touch and our ability to advise our clients from their perspective as opposed to commercial interests of the providers.
Each client has a dedicated case progression support with the customer being able to always access contact and support.
We have access to an unrestricted range of lenders that enables us to be sure that we can recommend the most suitable mortgage for our client's circumstances.
How did the business come about? When my wife was diagnosed with Cancer in July 2017, it gave me the inspiration to take my skill set to market and run my own business with strong core values. The experience jolted me into taking action and continues to motivate me to this day.
· What are your main target markets? We add significant value to the self employed and business owner clients. A mortgage application needs to be planned when a client is self-employed/runs their own business, with lenders requirements being varied between providers. We work effectively with Accountants and Financial Advisers to support mutual clients with the wider financial position.
· How long has your business been in existence? Since December 2018.
· How many staff do you employ? 6 = 4 advisers and 2 office staff.
· What job or achievement makes you most proud? The business won 'ESTAS – Best Mortgage Office in the UK (Bronze Award)' in 2021. From a shortlist of mortgage brokers across the country we won the Bronze Award for a National Award based on customer reviews and feedback.
This was a huge achievement as we have always based our strategy on high levels of service and to have this recognised at a national level was fantastic.
· Where do you see the business being in five years? We are in the process of opening a second location. Bringing Home Financial to the high street in Runcorn. I would like to see Home Financial integrating in communities across the North West with possibly other locations opening. Being recognised as leading the way in our industry for service and standards in our target market.
· Tell us one interesting thing about the business that might surprise us? Before I qualified as a mortgage adviser I served for 9 years in the Royal Navy. From a sailor to a mortgage adviser.
· Tell us one interesting thing about you that people might not know? (ie, hobbies, amusing fact, etc) I completed an Ironman Triathlon in 2016, raising £2,000 for Macmillan. Yes, I do have the tattoo to prove it!
· Fantasy dinner party – which six people alive or dead would you invite? Mo Farah, Jurgen Klopp, Elton John, Michael McIntyre, My Grandads!
A combination of sporting insight, entertainment, and a chance to catch up with my Grandads who are still a huge influence on me.