· Name of Business
JS Accountants & Business Advisers
· Who are you?
We are an independent firm of Accountants & Business Advisers.  Our Accounts, Audit & Compliance teams provide all the compliance services businesses need to stay on the right side of the rules and regulations. Our Cloud Accounting service gives businesses access to real time data for them to use to their advantage. Our Business Advisory teams bring their strong technical expertise and practical experience to help businesses achieve their goals, working closely with our tax advisory and digital advisory teams for an all-encompassing approach. Our Digital Advisory team are here to ensure businesses have access to real time information by realising digital potential. Our tax advisory team is committed to providing innovative and bespoke solutions to navigate the complex world of tax.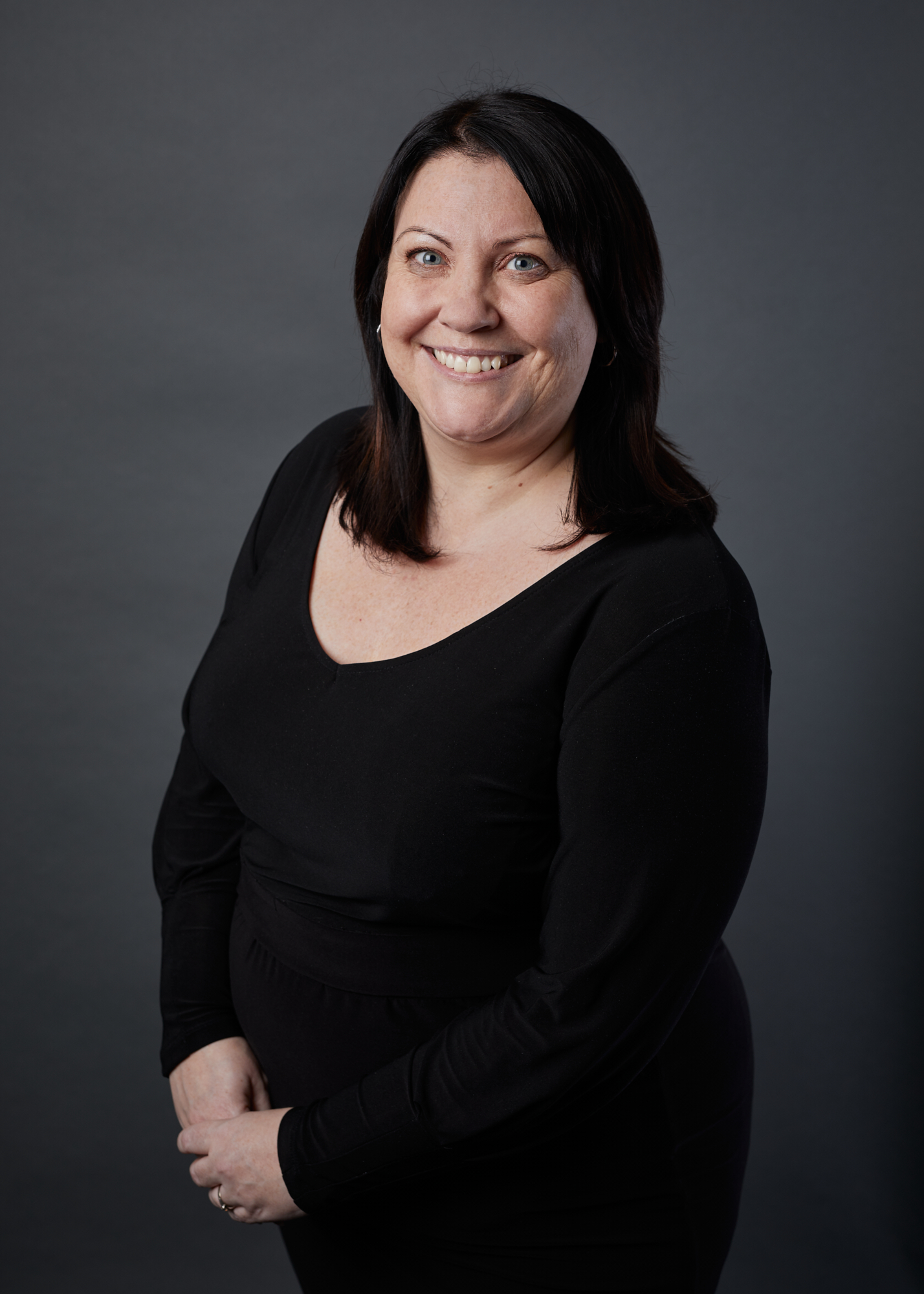 · What sets you apart from the competition?
Our focus on providing added value services to clients.  It may sound cliché but being more than just an accountant - we are business advisors and expert accountants but with personality and drive!
· How did the business come about?
The firm was established in 1921 by our Senior Partner's late father – we are very proud to say that we are over 100 years old!  I've been with the firm since 1998 and have seen a lot of changes since then.  We have grown from a 2 partner firm to a 10 partner firm and have introduced dedicated tax, audit and digital teams.  The main driver for these changes is our desire to be an all-round adviser to our clients and to allow us to be with our clients at all stages of their business.
· What are your main target markets?
Our target market are owner-managed or family-run businesses.  There is no specific industry sector or niche market – our team are highly skilled in many industry sectors including manufacturing, engineering, retail, professional services, property businesses, not for profit organisations and many others.
· How long has your business been in existence?
101 years, since 1921.
· How many staff do you employ?
We have 80 staff members.
· What job or achievement makes you most proud?
We have many great case studies, across the firm, of projects which we have been proud to be part of.  These include significant R&D claims, significant time and cost savings through implementing digital tools and helping clients through difficult times.  We will circulate some to include in future newsletters.
· Where do you see the business being in five years?
Our primary aim is to grow with a clear emphasis on continuing to grow and develop our advisory based services,  business and digital advisory in particular.  We are also very keen to remain independent.
· Tell us one interesting thing about the business that might surprise us?
We have a travelling Panda!  Phineas is a fairly new addition to the team and keeps us entertained with postcards, via our newsletter, from holidays he has shared with the team…… so far he has been to Hamlin, Dubai, Keswick, Rhodes and Jamaica!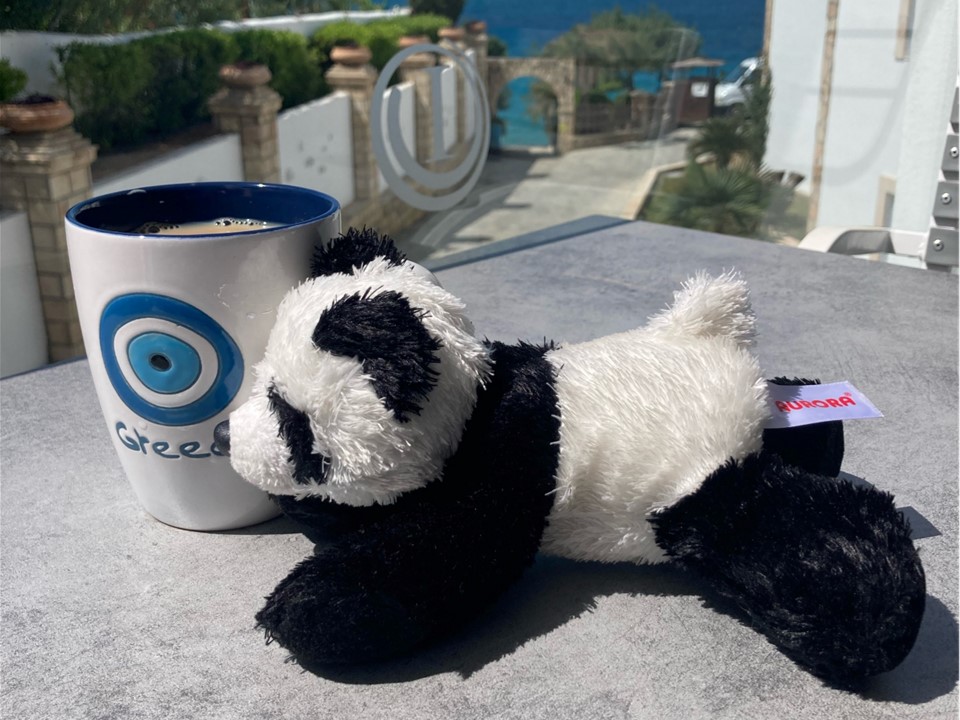 · Tell us one interesting thing about you that people might not know? (ie, hobbies, amusing fact, etc)
I stayed at the same hotel as some of The Chasers and Eggheads on a recent holiday and was too shy to ask for a photo!
· Fantasy dinner party – which six people alive or dead would you invite?
Alex Horne, James Corden, Marilyn Monroe, Freddie Mercury, Hercule Poirot & Miss Marple.