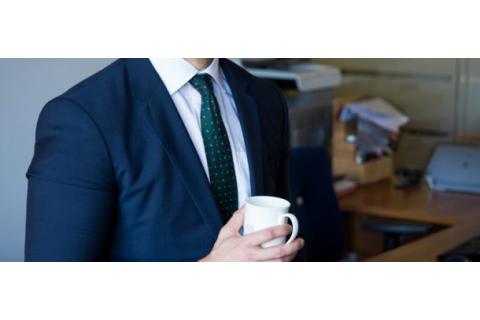 Thursday, 4th February 2021
School Seminars – helping teachers and support staff better understand their pensions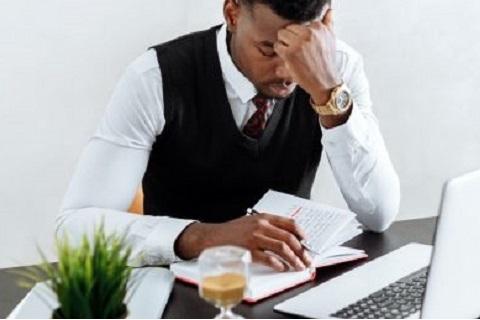 Wednesday, 3rd February 2021
Get ready to opt-in to the new VAT payment scheme before it's too late!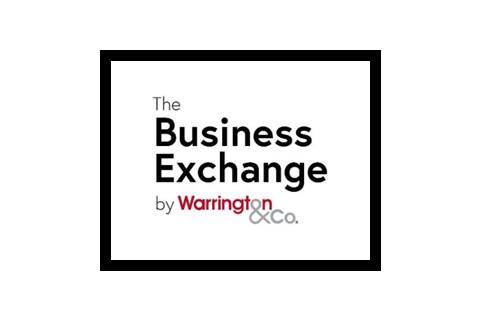 Friday, 29th January 2021
Read the January newsletter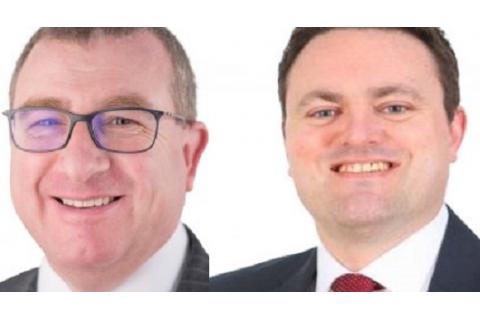 Friday, 29th January 2021
Leading legal practice Aaron & Partners has teamed up with Parkin S Booth, for an online seminar aimed at helping business owners prepare for the challenges they may face this year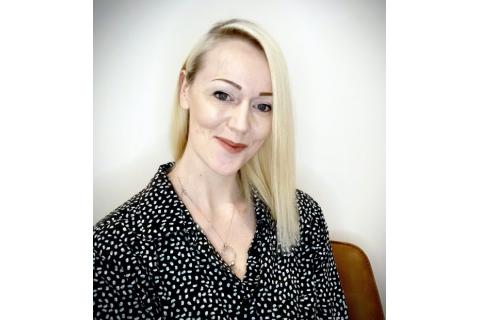 Thursday, 21st January 2021
North west-based No Brainer appoints former HomeServe SEO lead Laura Rudd as its first Head of SEO and Insights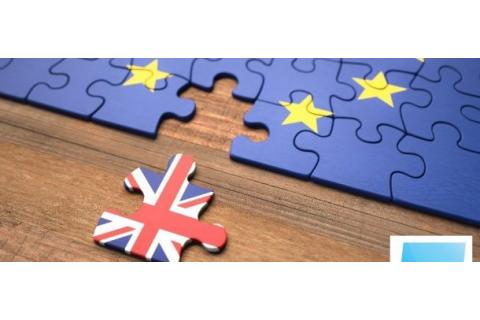 Wednesday, 20th January 2021
The UK and the EU have agreed future trading terms of the UK-EU Trade and Cooperation Agreement which provisionally came into effect on 31 December 2020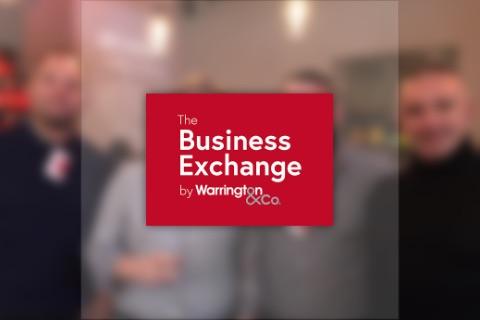 Tuesday, 19th January 2021
Meet the latest business exchange member Dr Jo Baldwin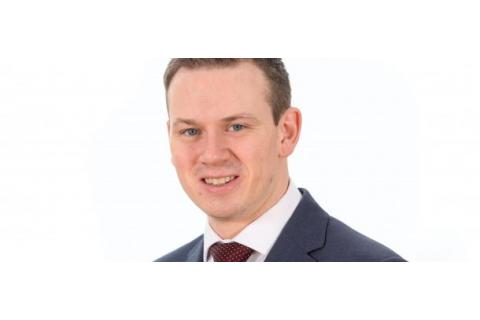 Tuesday, 19th January 2021
Top employment lawyers have come together with mental health charity, Wirral Mind, to answer questions on supporting employees' mental health, and some of the legal issues involved.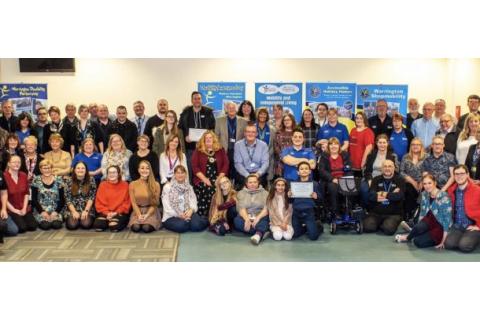 Thursday, 14th January 2021
Internationally acclaimed, Warrington Disability Partnership (WDP) is appealing to businesses, organisations and individuals, to support their 30th anniversary in 2021.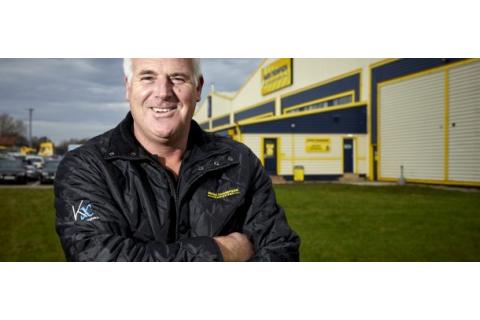 Monday, 11th January 2021
A transport and logistics firm has embarked on its next stage of expansion after taking 110,000 sq ft of new office and warehouse space.