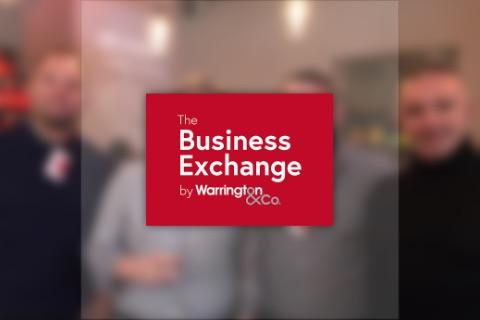 Wednesday, 11th November 2020
The project will see investment of around £212 million in the Borough, improving the local road network and creating jobs, while providing a major economic boost.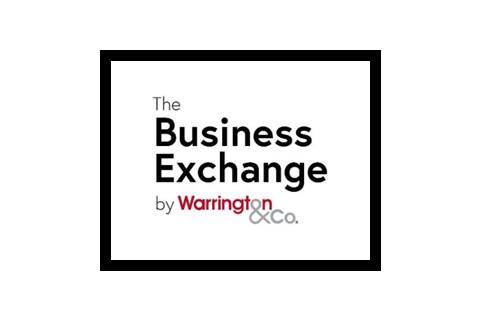 Wednesday, 11th November 2020
Meet Business Exchange member Julian Nield of PIA Mortgage Solutions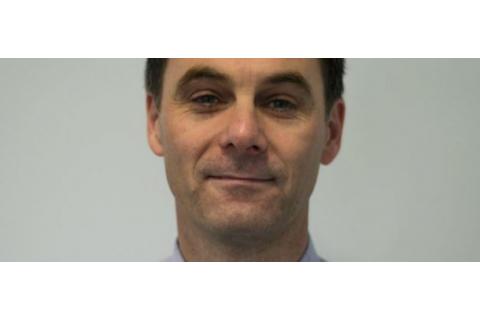 Tuesday, 10th November 2020
Warrington Chamber of Commerce has appointed Stephen Fitzsimons as its new Chief Executive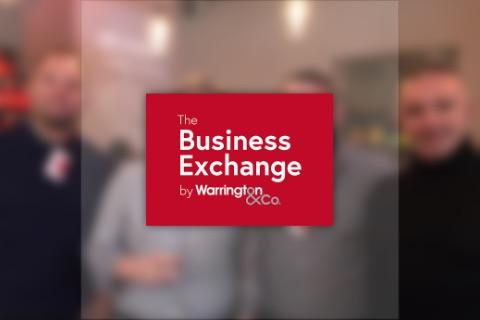 Monday, 9th November 2020
Cavendish Nuclear is pleased to announce that it has successfully secured a place on the Sellafield Enabling Innovation Framework 4.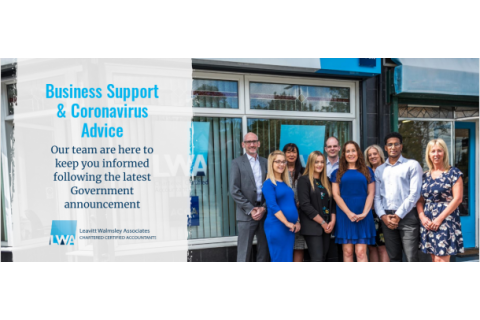 Friday, 6th November 2020
LWA are fully working during lockdown and we're here to help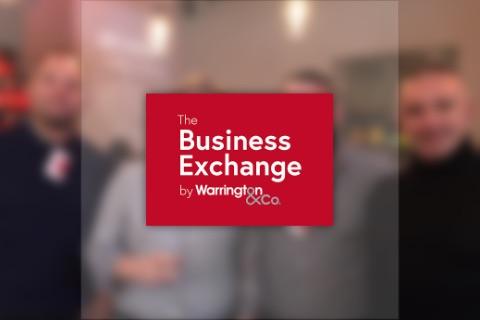 Wednesday, 4th November 2020
It's now over 6 years old and in normal times, is held face to face at The Photo Studio with up to 20 different businesses on the first Tuesday of EVERY month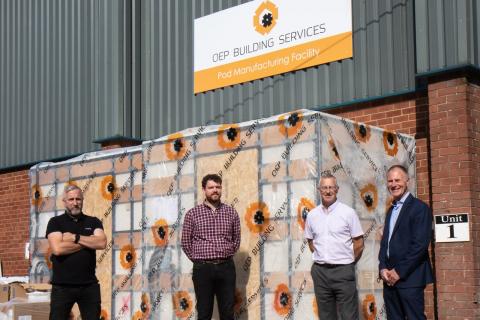 Tuesday, 3rd November 2020
Bathgate Business Finance has secured £1.3 million for a growing construction company, after its existing funder withdrew from the sector.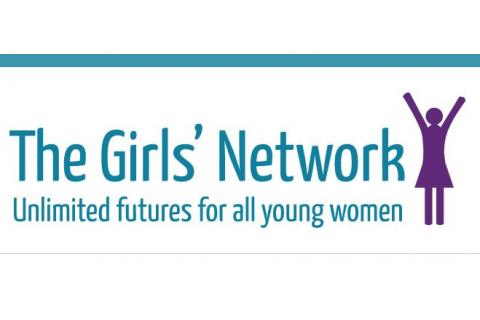 Friday, 30th October 2020
The Girls' Network aims to inspire and empower girls aged 14-19 from the least advantaged backgrounds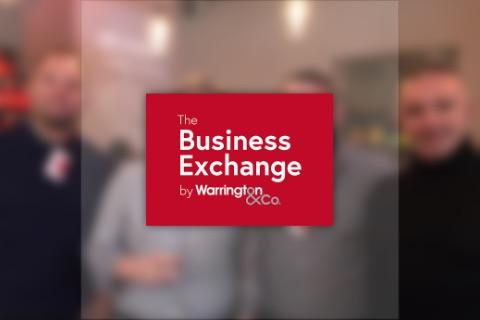 Thursday, 29th October 2020
The towns first Community Municipal Investment, which offers businesses and residents the opportunity to invest directly in the Council to help fund green energy capital projects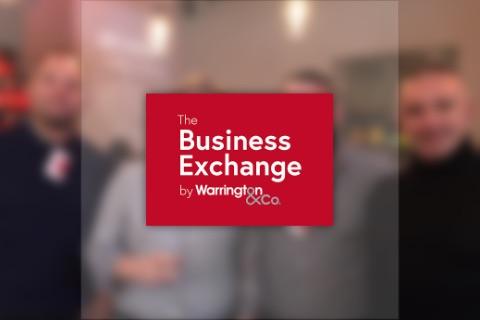 Tuesday, 27th October 2020
Warrington Borough Council has been approved by DWP to act as a Gateway for any organisations who do not have the required 30 placements required for the scheme, but want to be involved.