Momentus have been selected as Warrington based Indepth's external partner to work with them over a 12-month period, bringing the capabilities and credentials to design and deliver a future focused programme, underpinning the personal, management and leadership development needs of the Indepth business.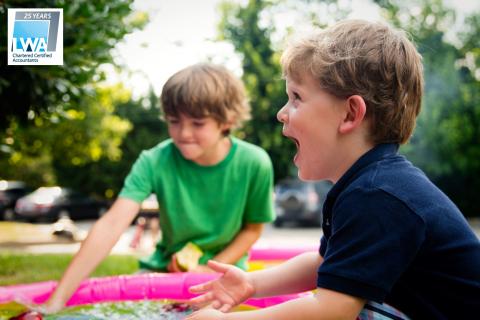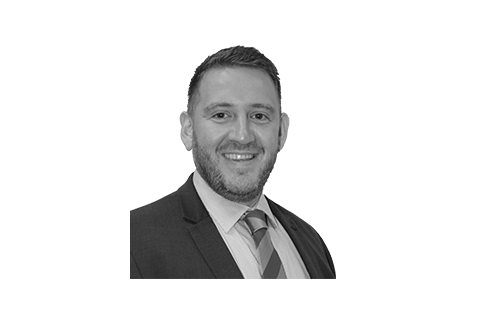 Darren Owen from Infinite Property joins Warrington Business Exchange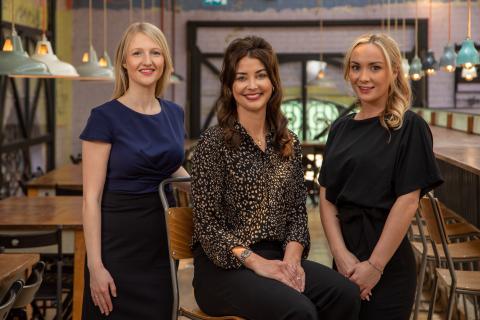 Telecoms and technology corporate finance firm, Knight Corporate Finance, has launched Knight Transaction Services, a sister business that will specialise in bespoke due diligence and related services.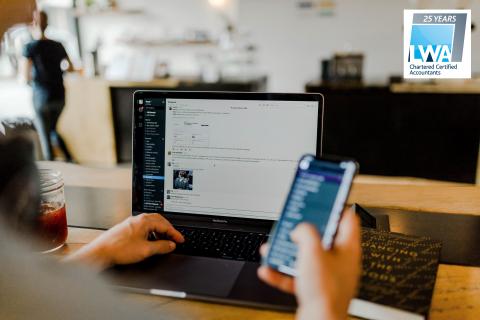 HMRC's P11D form submission and tax payment deadline for employee Benefits in Kind is fast approaching on 6th July.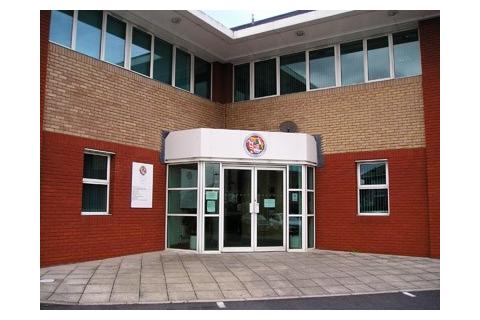 Swan Network Solutions Ltd have been awarded the contract to provide IT support and business tech advice to Warrington 2000+ and the Warrington Chamber Of Commerce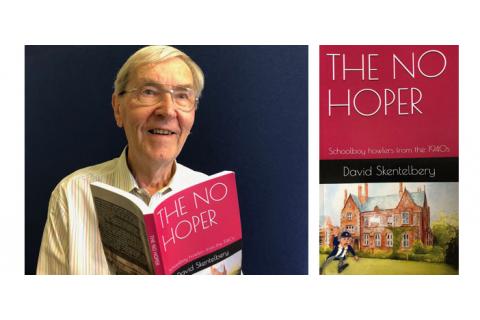 Wednesday, 23rd June 2021
The No Hoper written by David Skentelbery during lockdown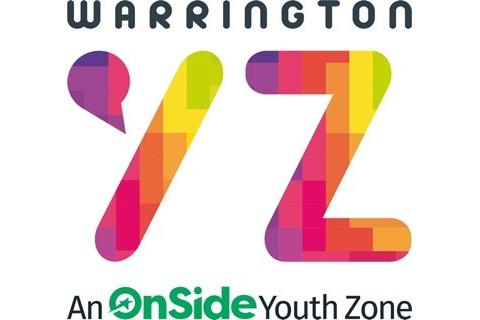 Warrington Youth Club are delighted that its Chief Executive, Dave McNicholl, has been awarded the British Empire Medal in the Queen's Birthday Honours List that was revealed on 11th June 2021.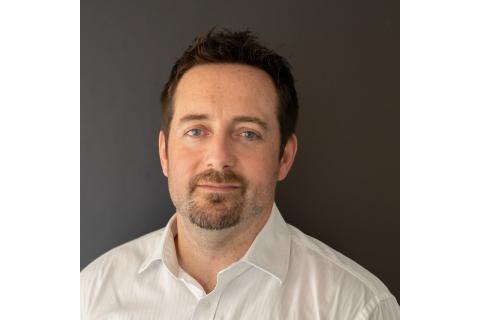 Business Exchange member, James Perryman tells us about his business, Momentus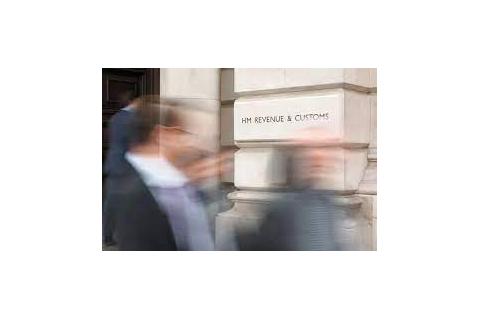 With two weeks to go before the deadline, small and medium sized businesses in the North West are being encouraged to apply for funding to help them adapt to new customs and tax rules when trading with the EU.