Outstanding public relations in the North West of England was recognised at the Chartered Institute of Public Relations (CIPR) PRide Awards with No Brainer taking two of the most coveted prizes.
The agency won the gold award for PR Consultancy of the Year while Will Catterall was named Outstanding Young Communicator.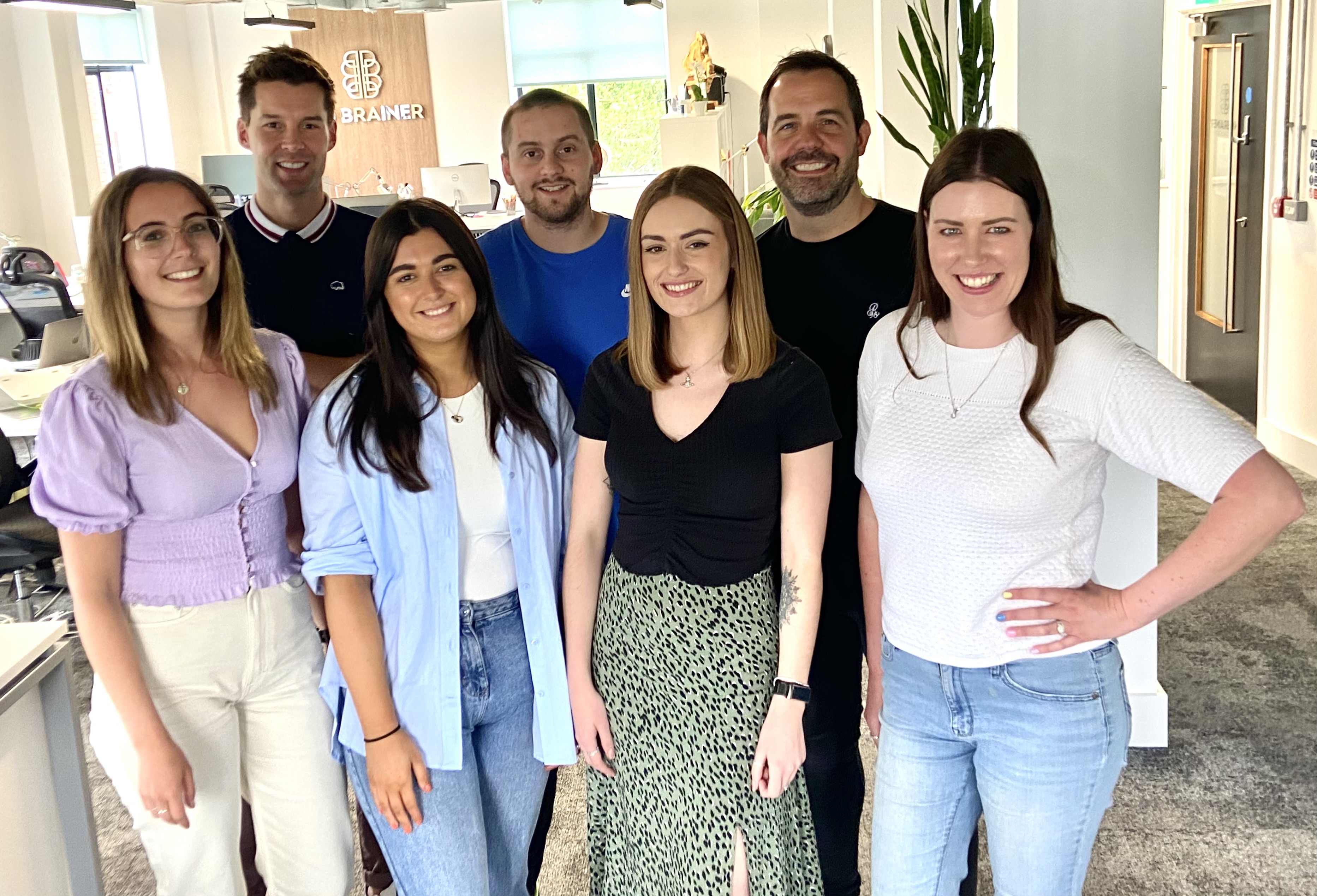 Judges praised the agency for their strategic thinking and impressive annual fee income, and described their approach to equality, diversity and inclusion, which makes a contribution to the wider PR industry, as impressive.
The contribution public relations made to communities and businesses through the pandemic was clear in several categories – seven gold awards went to organisations at the frontline of the COVID response.
Anthony Bullick Chart.PR, Chair of CIPR North West and Managing Director at Outwrite PR, said:
"A huge congratulations to all our North West PRide winners. The North West is renowned for excellence in public relations – meaning our awards are hard-won and represent outstanding work.
"The value public relations adds to businesses and public services has never been more evident than in the last 18 months. So, it's particularly satisfying to see around a third of this year's gold awards go to teams and practitioners whose work directly supports delivery of vital frontline services.
"Last night recognised campaigns that delivered tangible outcomes for organisations right across the region and all those who were shortlisted and won have lots to be proud of."
Lee Cullen, Director and co-founder of No Brainer, said: "These are huge awards for us to win and I couldn't be more proud of our team. The CIPR awards are held in such high esteem in our sector but also much more widely, so it's a real badge of honour to get this kind of recognition.
"Over the last six and a half years we've worked tirelessly to create an agency where great people want to work and one that amazing clients want to work with. We've stuck to those principles from day one and we owe a huge thanks to our team, which is full of amazing and exceptionally talented people, and all of our clients for putting their faith in us.
"I'm also really proud of Will for winning his award, capping off a brilliant year for him in terms of everything he's achieved already. Working with young people and helping them to progress professionally and personally is something we put a lot of emphasis on, so it's brilliant to see Will get the credit he deserves."
The CIPR North West PRide Awards recognise excellence in public relations and communications and winners are announced each autumn following a rigorous judging process involving a panel of industry experts.
The ceremony took place online yesterday, Tuesday 5 October, and broadcaster Jason Mohammad compered the celebrations.
The full list of winners, runners up and judges' comments can be seen here https://ciprawards.co.uk/pride/north-west/hall-of-fame/results-2021/