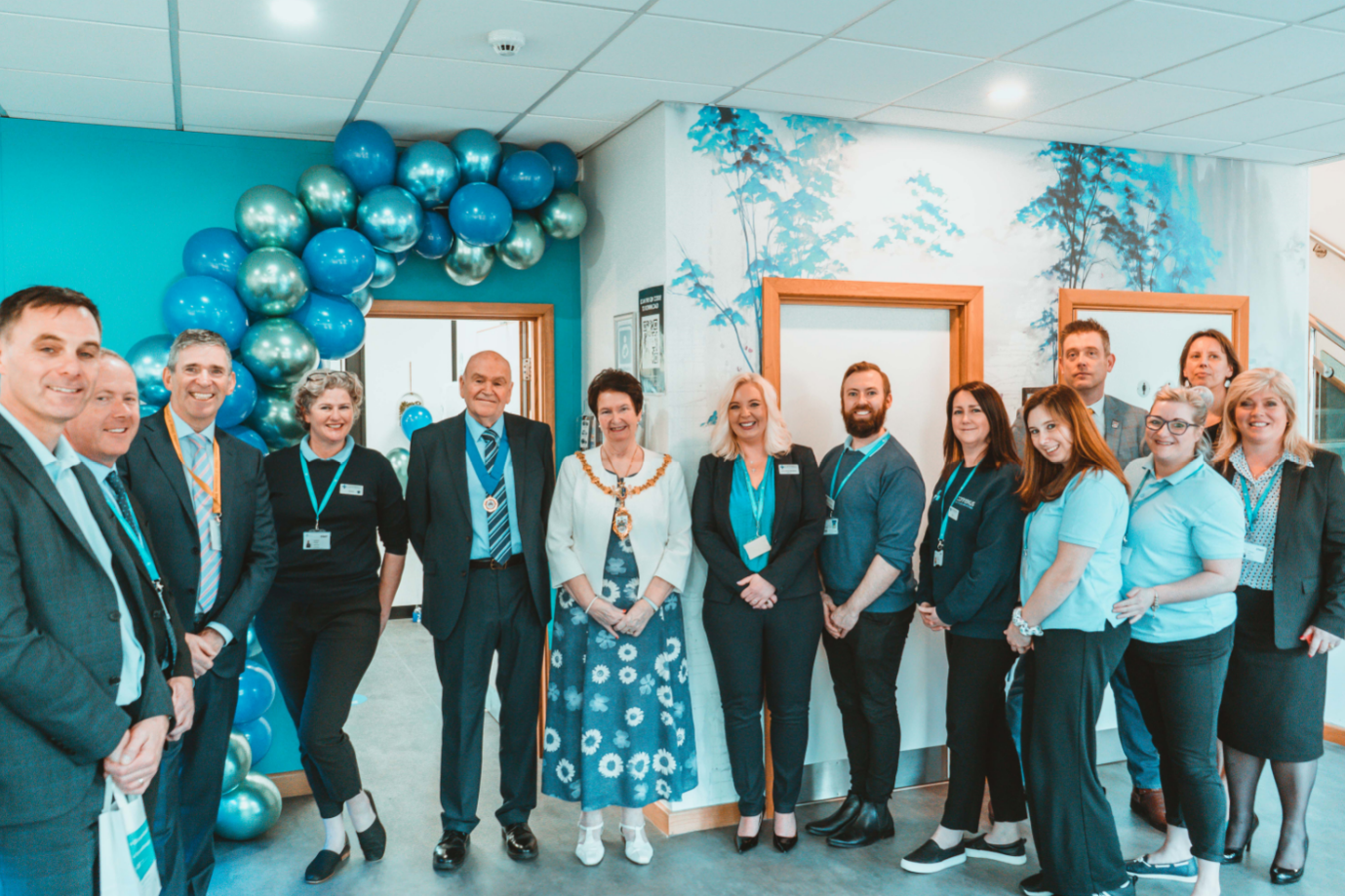 Established in September 2020, Connexus Health began by providing high quality physiotherapy and other rehabilitation solutions to individuals and businesses. Based on Centre Park in Warrington, the newly refurbished premises provide a relaxed and professional atmosphere, designed to put clients at ease.
Their move into Occupational Health is an important step for the business as they expand their health provisions and shows their ambitions to be a market-leader in this field.
Jacqueline Wolahan, (Business Manager) said "We have listened to our local clients and are providing a range of services that they have said they need, in a location that is convenient. Our range of personal health checks has proved to be very popular as they give access to tests which people are struggling to getting from their GP currently due to backlogs"
The clinic is open 5 days per week from 8.00am – 5.00pm (Monday to Friday) they offer a range of services, including Wellbeing Health Checks, Physiotherapy, Counselling and CBT, Drug & Alcohol Screening and Driver Medicals for taxi, HGV and Bus drivers.
Ken Specter (Managing Director) said "We were grateful for the fantastic turnout for our official open day which gave us the opportunity to showcase further investment in our clinic. Our continued expansion plan now allows us six high end consulting rooms which enables us to provide an exceptional venue for our wellbeing services.
Please feel free to contact us on 01925 422 751 to discuss how we can assist your business. Or visit our website www.connexus-health.co.uk