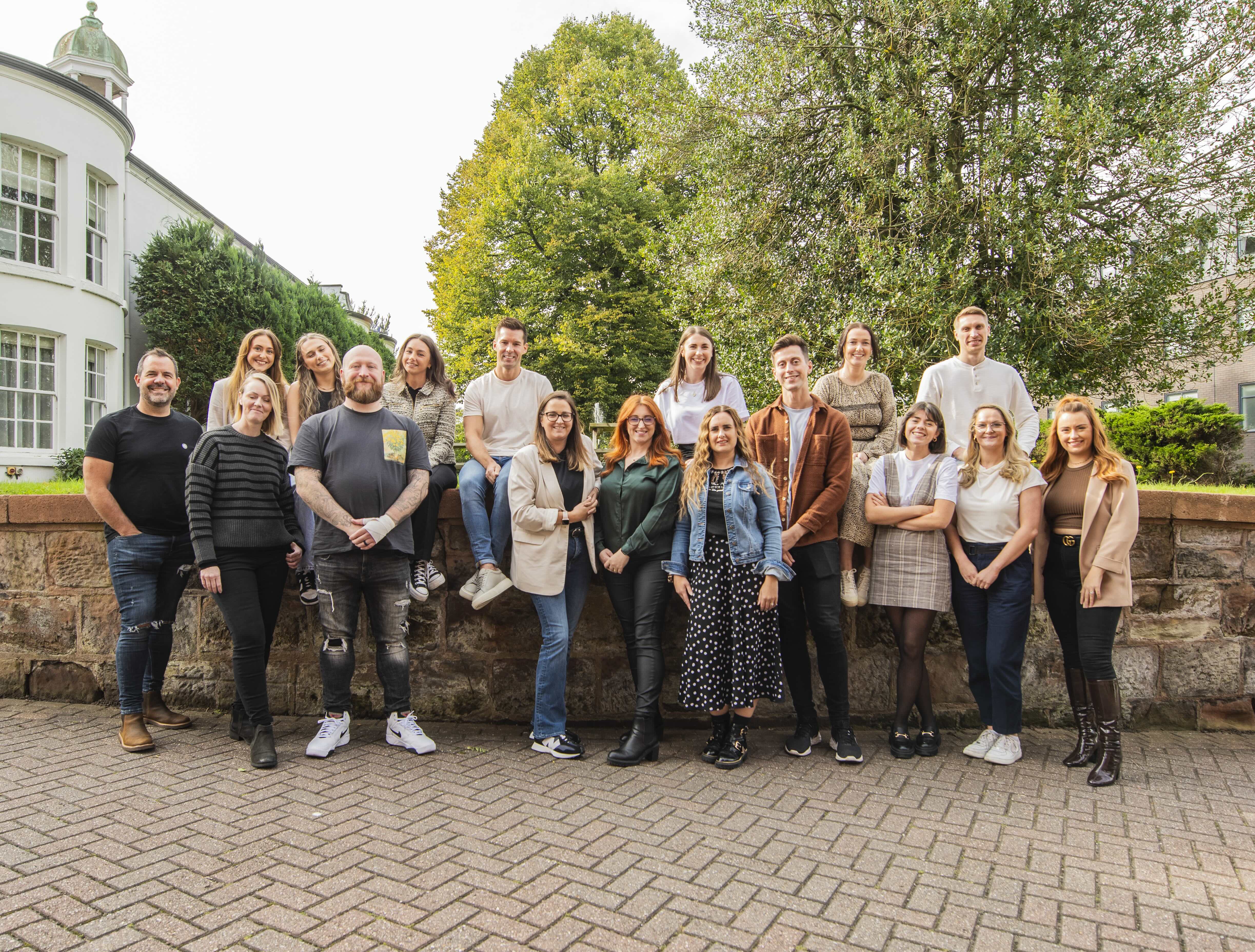 It's the latest in a series of nominations for No Brainer following a string of award wins. The agency was founded in 2015 by Gary Jenkins and Lee Cullen.
Gary said: "These awards are very highly thought of in our industry and represent the best campaigns being created and executed across the UK. We're continuing to see more and more demand for our work in SEO and these two nominations reflect the talent of the team we have in place, and the clients that place their faith in us. We're looking forward to the award ceremony and after taking home gold last year, we're hoping for more success in 2023."
The awards take place on the November 30th at the Bloomsbury Big Top in London.
Award Winning Digital Marketing Agency - No Brainer (nobraineragency.co.uk)