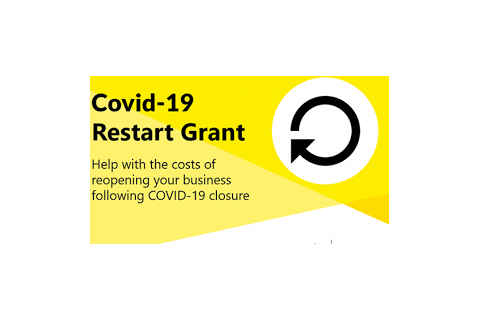 The restart grants will be available from the 1st April. These one off payments will range from £2,667 to £18,000 and are for non-essential retailers, accommodation, hospitality, leisure, personal care and gyms.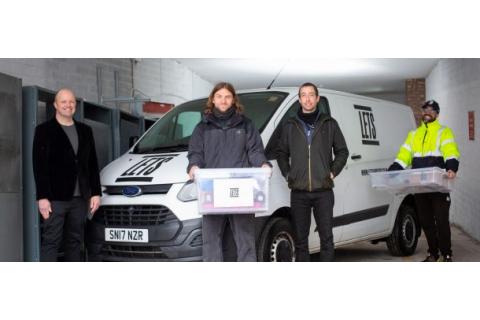 Bathgate Business Finance has brokered £150k funding to support the growth of a logistics venture that sprung out of the COVID-19 crisis, after securing sector giant DHL as a client.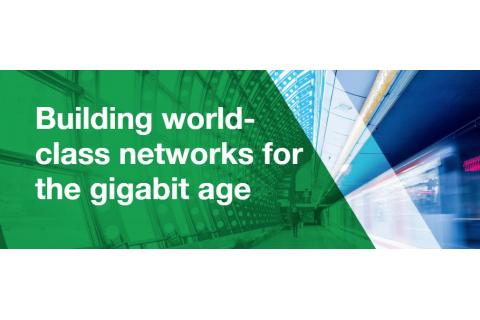 Warrington is among the 216 additional towns and villages identified to benefit from a Full Fibre rollout, completing the list of locations in CityFibre's £4 billion nationwide investment programme.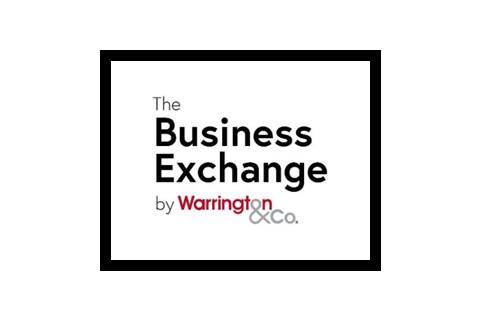 Mayor of Warrington is calling on local people to join together with people around the world and reflect on the successes and achievements of women.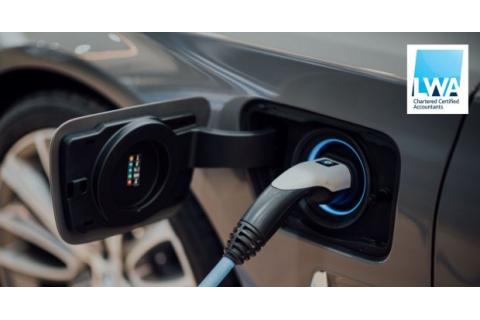 The UK Government has committed to a climate change policy aiming to reduce all greenhouse gas emissions to net zero by 2050.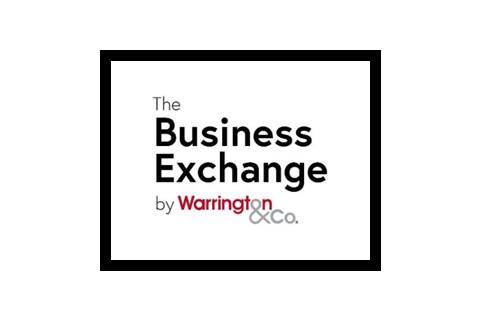 Thursday, 25th February 2021
The February edition of the WBEx has been sent out to subscribers, are you missing out?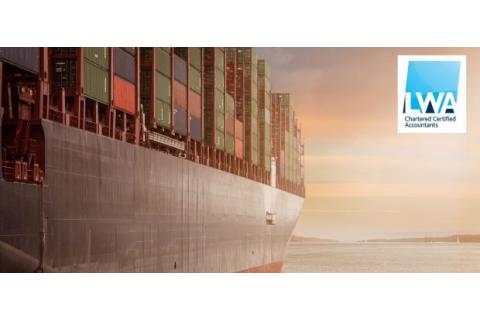 Monday, 22nd February 2021
If you've already been importing and exporting goods to non-EU countries pre-Brexit, then you'll be familiar with customs duty and commodity codes as part of day-to-day business procedure.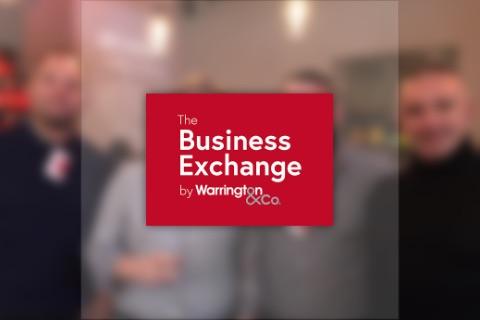 Wednesday, 17th February 2021
The BBL scheme provides financial support to small businesses throughout the UK that are losing revenue and have a disrupted cashflow, as a result of Covid-19.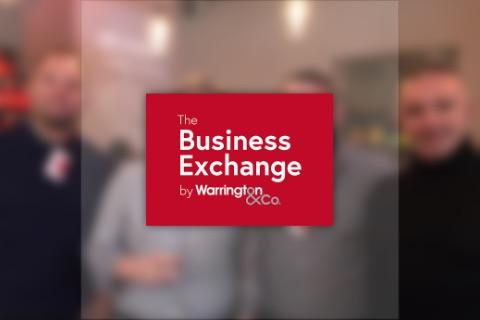 Monday, 8th February 2021
Meet Tricia Peters from Cheshire Business Events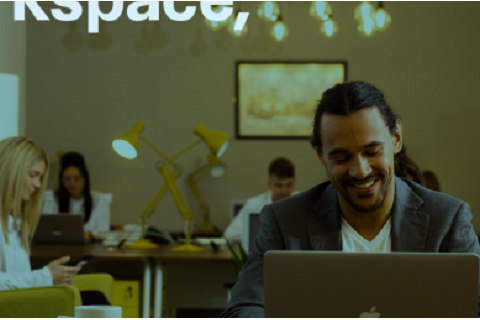 Friday, 5th February 2021
Bring the team back together after lockdown at Bruntwood