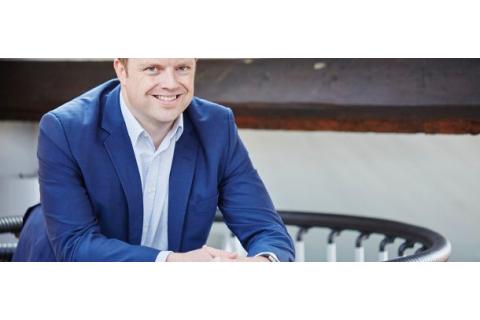 Thursday, 7th January 2021
Finance specialists Bathgate has urged business owners to address VAT and tax payments as a matter of urgency.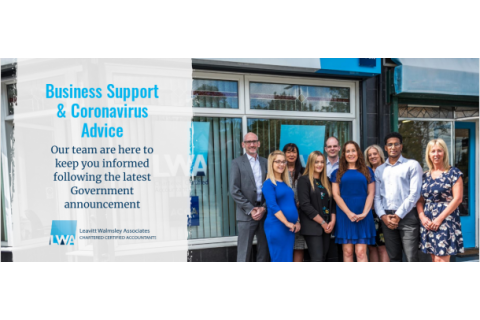 Thursday, 7th January 2021
During the festive break there were a number of updates made to the different Government support packages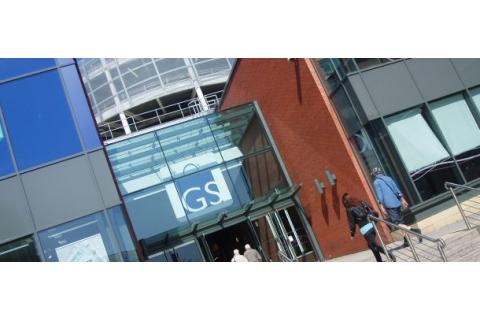 Tuesday, 22nd December 2020
New analysis has placed Warrington 2nd in the UK for COVID high street spend recovery.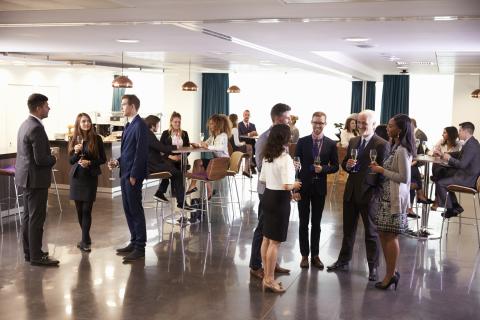 Thursday, 17th December 2020
If you fit into these criteria:

- Operated for at least one year
- At least five employees
- A turnover of at least £100,000
- An aspiration to improve

then we have a great opportunity for you.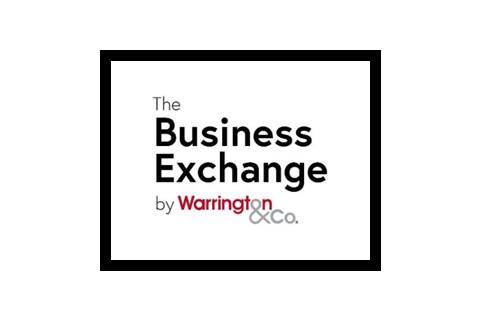 Thursday, 26th November 2020
If you're getting ready for Christmas and looking for cards, I have the perfect opportunity for you which will also raise money for the Club at the same time!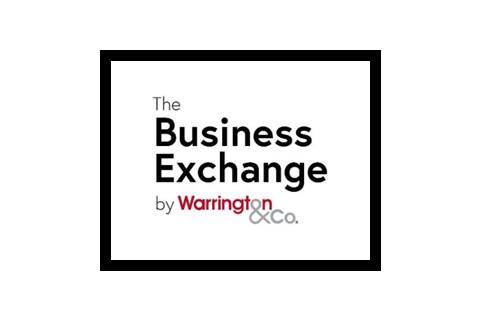 Tuesday, 24th November 2020
Public Policy Exchange will be hosting a webinar on The Future of the Irish Border: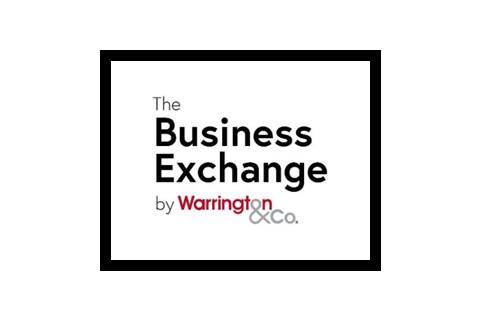 Monday, 23rd November 2020
Blue Orchid have a number of immediate opportunities to support Cheshire and Warrington businesses and are keen for you to share this with the businesses you support.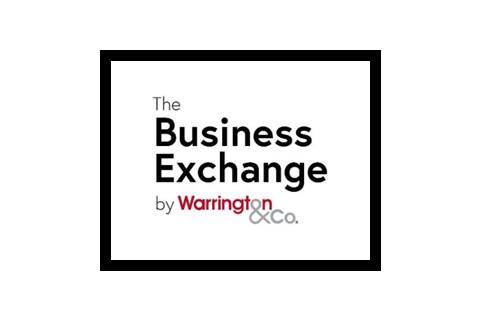 Wednesday, 18th November 2020
Find out more about Business Exchange member Carina Martins Nakama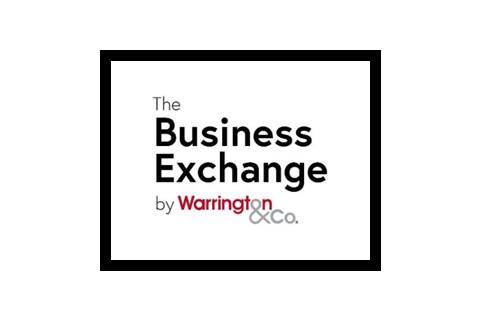 Friday, 13th November 2020
UK business will need to produce additional documentation for importing and exporting goods to the EU from 1 January 2021.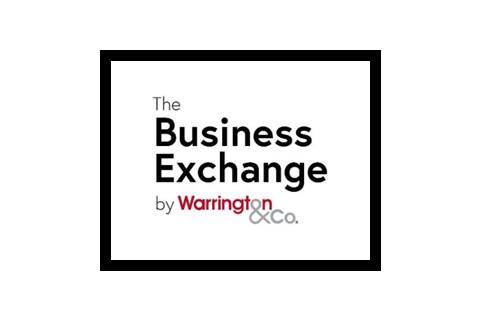 Thursday, 12th November 2020
The council is getting ready to deliver financial support for businesses affected by the national Covid-19 lockdown.